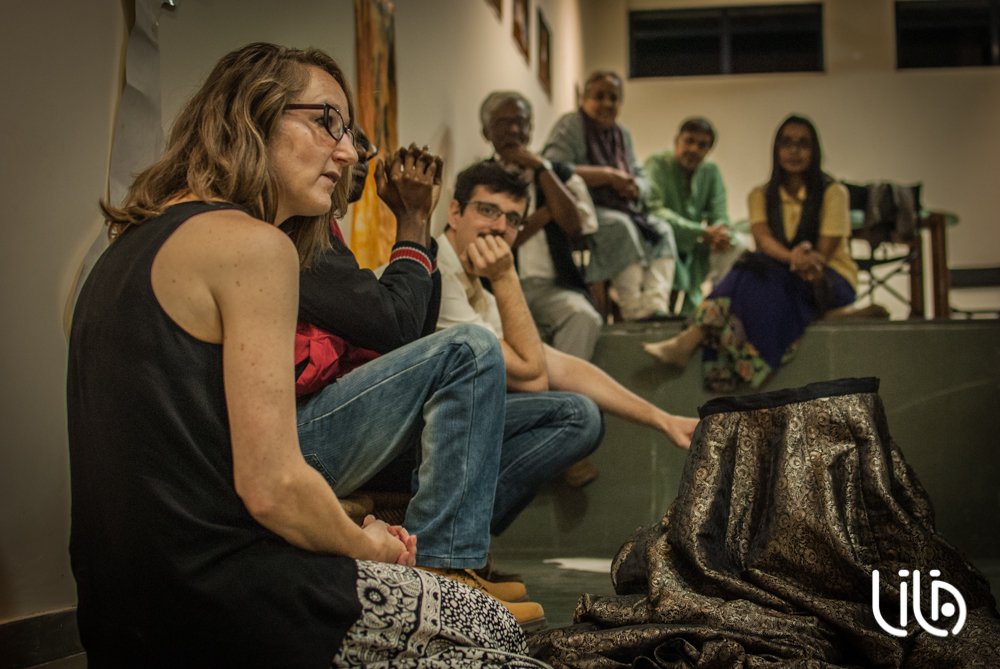 © LILA Foundation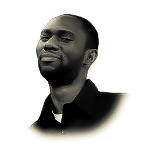 Last Sunday, I had the honour to participate in the first Kaapi LILA. A very special meeting among friends, conceived by LILA Foundation. I really thought of carrying a parachute: it was certain that we would fly high… We were invited to gather in the (temporary) studio of a Dutch artist who would tell us about her current project, still in progress – a multidimensional artistic work based on Delhi. And this was the occasion, for me, to reunite with my friends, the marvellous people that make LILA.
The idea: being a witness to the creative process, and not just being the audience of an exhibition. Liberated from the usual constraints of protocol, the event found a pace and rhythm on its own, betraying the high quality of the participants. The place was populated with the kind of individuals I deeply admire. Ordinary people, non-ordinary people, celebrities… Friendly faces, familiarisable when not yet familiar…! And of course, me, an impostor.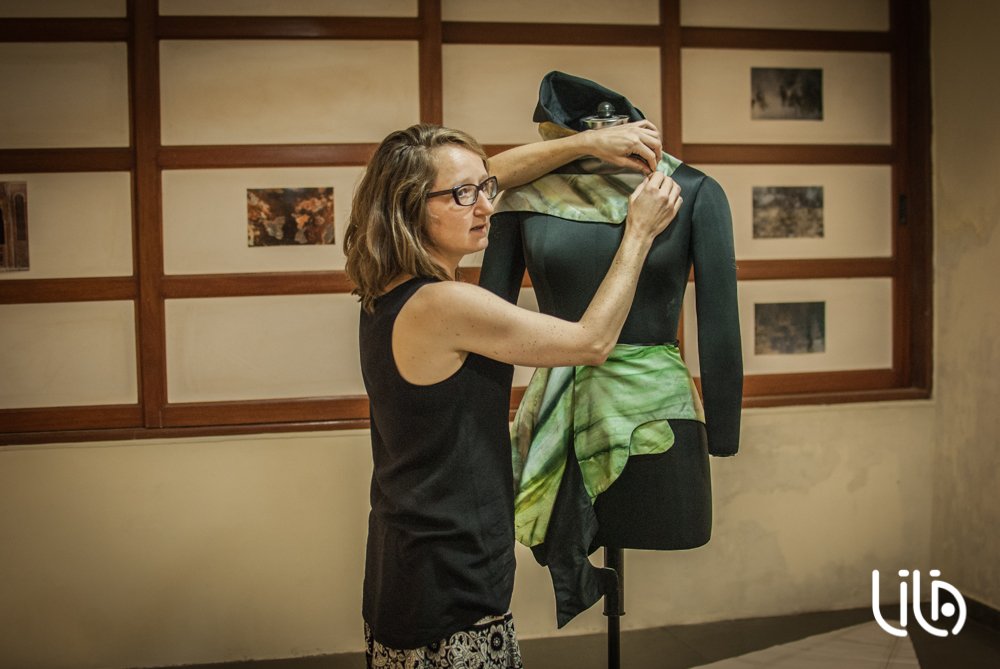 © LILA Foundation
Officially, the meeting starts at the moment when we present ourselves, before letting the kind and soft-spoken artist of the day speak, but in fact it starts much earlier, through the spontaneous chats. We are automatically melted in the ambiance, as the conversations are tasty, funny or serious, but always fruitful. It starts as soon as you get there, and it ends long after you leave the place.
This evening was, grosso modo, about talking of an artistic work, in the midst of its making. Photographs, paintings and sewings adorned the studio. An incommensurable creativity revealed itself to us. The presentation gave an unsuspected perception, however visible and almost evident, of the geometries of the State of Delhi. The artist's eye deserves proudly its reputation.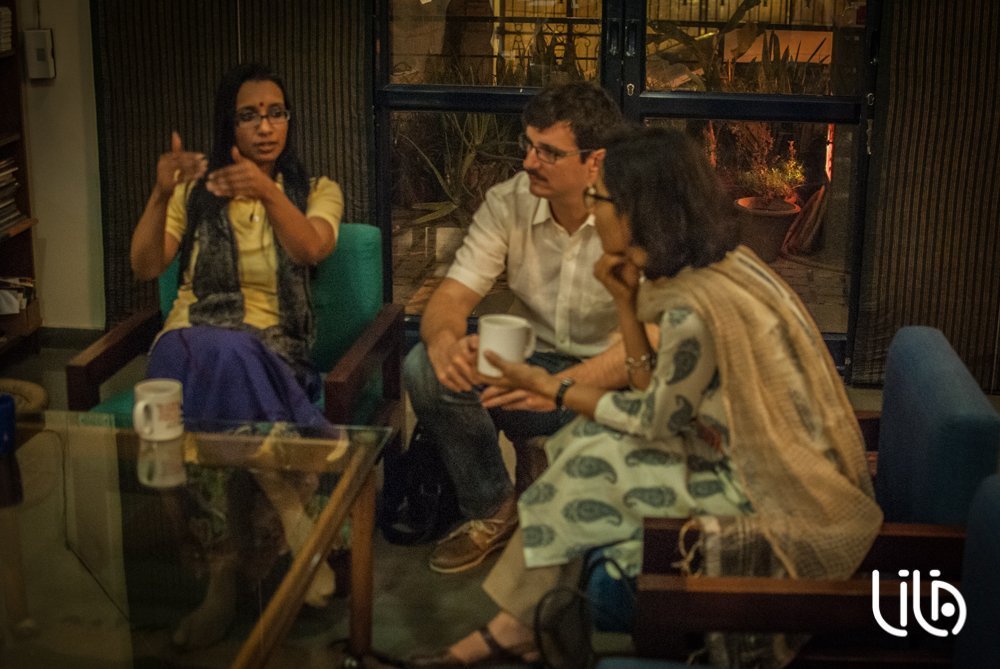 © LILA Foundation
The event was, literally, 'high in colours' and in… music! The musical genres explored and combined corresponded neither to my taste, nor to my knowledge. For me, they constitute therefore new worlds to be discovered. In general, it seemed to me that each section of the project connected to the whole in a way that is not perfectly rationalisable. A total absence of linearity in the work, thus, that could perhaps reveal the humanity of the genius within.
Not that one would feel like being a part of this process. Especially not me. But, rather, I felt privileged. Especially me! The context, meant very informal, allowed for the instants of distraction, which, ultimately, would bring only more life and pertinence to the whole. This was the place for meeting, discovering, sharing and hoping! An extraordinary meeting, in its very ordinariness…
Oh, and the Kaapi, the real one, was not outdone! Each one could concoct her own coffee, just like at home. Thus, mine, without a surprise, was excellent. And there won't be another one without me!
Ambroise C. Bukasa
Mirjam Spoolder is a Swiss fabric sculptor and performer, in Residency supported by Pro Helvetia, New Delhi. More details here.