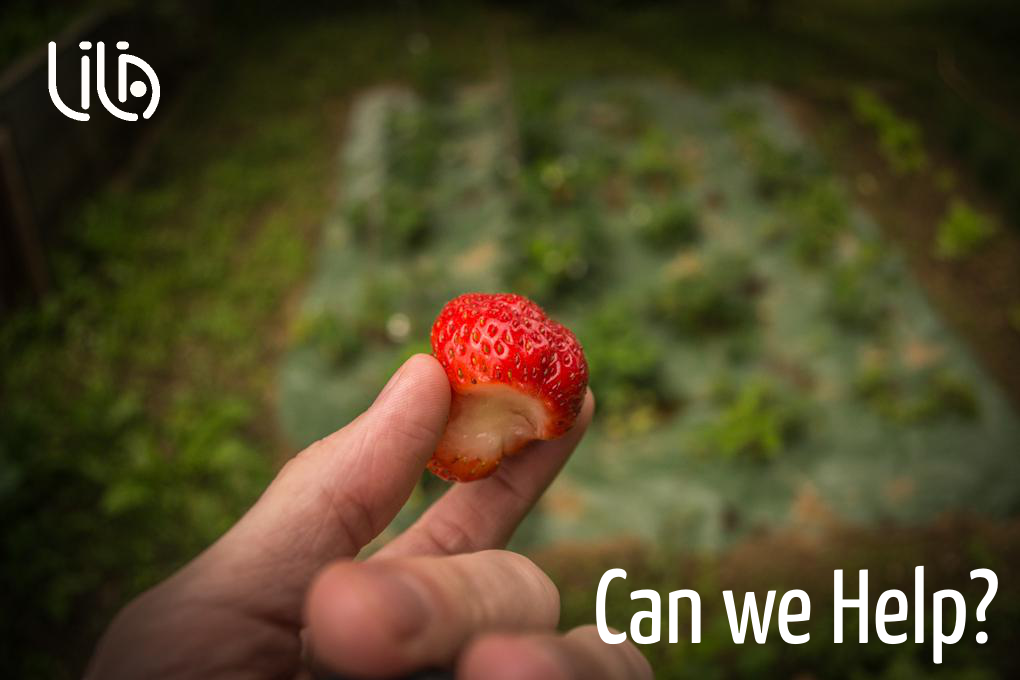 What makes a LĪLĀ project?
Fundamentally, a Lila project is interdisciplinary. A full-fledged Lila project will combine
ideation and research strengthening fields of knowledge
public interface programmes to disseminate findings
production of material based on the project studies and programmes
archiving of data/resources to conserve and facilitate re-ideation towards the larger objectives of the project.
While we give preference to endeavours focusing equally on each of these domains, Lila also welcomes more specific projects in any of these fields. Lila will work on expanding the scope of your project towards these diverse horizons.
What are the enterprises that LĪLĀ can take up?
Lila undertakes those enterprises that are transformative— they make a definitive difference to the people, places and fields involved with them.
Who qualifies to be an individual contributor?
Inspiring individuals from across the world and in a variety of areas can collaborate with LILA. We welcome contributors in socio-cultural and scientific practices, research, conservation. To submit your initial project description, go to our project proposal page.
Who qualifies to be an institutional collaborator?
Institutions worldwide working in the areas of research, cultural and scientific practices and conservation can collaborate with LILA to carry out projects. To submit your initial project description, go to our project proposal page.
Apart from these, LILA also works with various institutions facilitating the organization of our events. Moreover, LILA collaborates as a partner for consultancy, implementation and archiving in various transformative projects undertaken by institutions from across the world.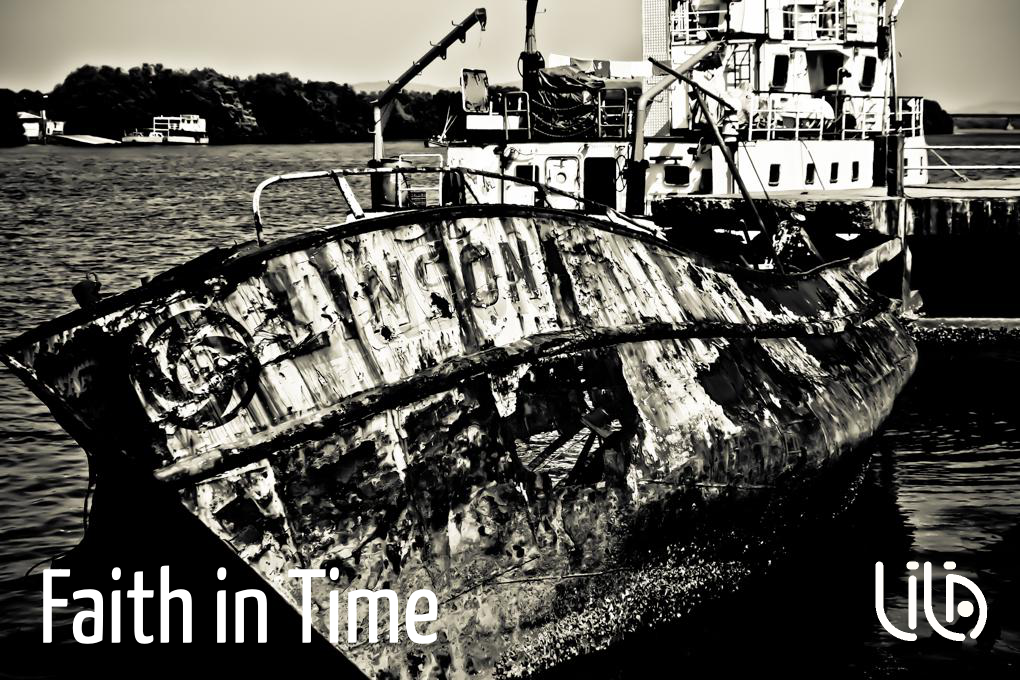 Who are the 'LILA Mitr' ('friends of LĪLĀ')?
Any individual who is willing to help us reach out, expand or realise our goals will be welcomed as LILA Mitr. If you believe in what we do, go add your name on the LILA Mitr page. We consider LILA Mitron to be our inspirational kin, people on whom we can rely on in the variety of causes and activities we undertake. LILA also actively seeks out friends whom we think can help us in specific ways.
What are the copyright policies of LĪLĀ?
Lila is ideologically copyduty: it is not on the basis of (intellectual) rights that copying and sharing should be defined, but on the duty to give and make knowledge accessible to all. This does not imply indifference to authorship: we credit and reward individual and institutional players contributing to culturality. Hence, the items in the LILA archives which are marked 'open source' can be distributed and shared on the only condition of acknowledging the LILA contributors. In specific cases, where the data is made available through huge investments by LILA, downloadable files will be available on payment.
What are the guarantees offered by LĪLĀ?
LILA offers complete confidentiality, mutuality and trust to all its individual and institutional partners. We also guarantee our entire participation and commitment for the projects undertaken.