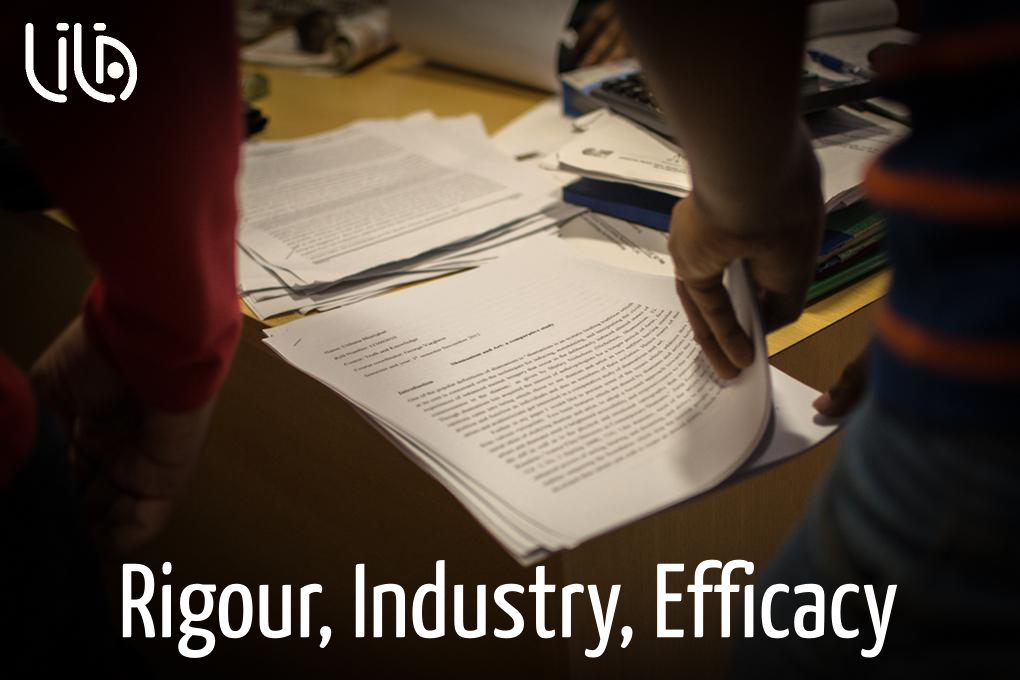 LILA is not accepting new projects for the moment.
∾
What makes a LĪLĀ project?
Fundamentally, a Lila project is interdisciplinary. A full-fledged Lila project will combine
ideation and research strengthening fields of knowledge
public interface programmes to disseminate findings
production of material based on the project studies and programmes
archiving of data/resources to conserve and facilitate re-ideation towards the larger objectives of the project.
While we give preference to endeavours focusing equally on each of these domains, Lila also welcomes more specific projects in any of these fields. Lila will work on expanding the scope of your project towards these diverse horizons.
See our case study:
What are the enterprises that LĪLĀ can take up?
Lila undertakes those enterprises that are transformative— they make a definitive difference to the people, places and fields involved with them.
Who qualifies to be an individual contributor?
Inspiring individuals from across the world and in a variety of areas can collaborate with LILA. We welcome contributors in socio-cultural and scientific practices, research, conservation.
Who qualifies to be an institutional collaborator?
Institutions worldwide working in the areas of research, cultural and scientific practices and conservation can collaborate with LILA to carry out projects.
Apart from these, LILA also works with various institutions facilitating the organization of our events. Moreover, LILA collaborates as a partner for consultancy, implementation and archiving in various transformative projects undertaken by institutions from across the world.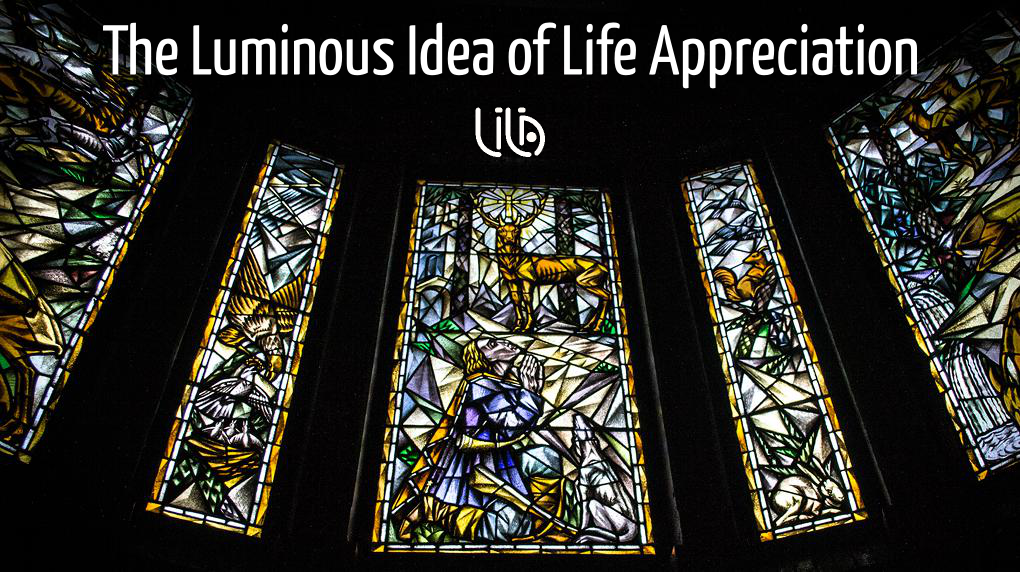 ∾
Do you want to send a project proposal to LILA? Please provide the following information and we will get back in touch with you.
[contact-form][contact-field label='Name' type='name' required='1'/][contact-field label='Email' type='email' required='1'/][contact-field label='Type of Project' type='select' required='1′ options='Academic Research,Artistic Creation,Scientific Experimentation,Cultural Programme,Archival Project,Social Work,Training Programme,Full-Fledged Programme'/][contact-field label='Description (250-300 words)' type='textarea' required='1'/][/contact-form]