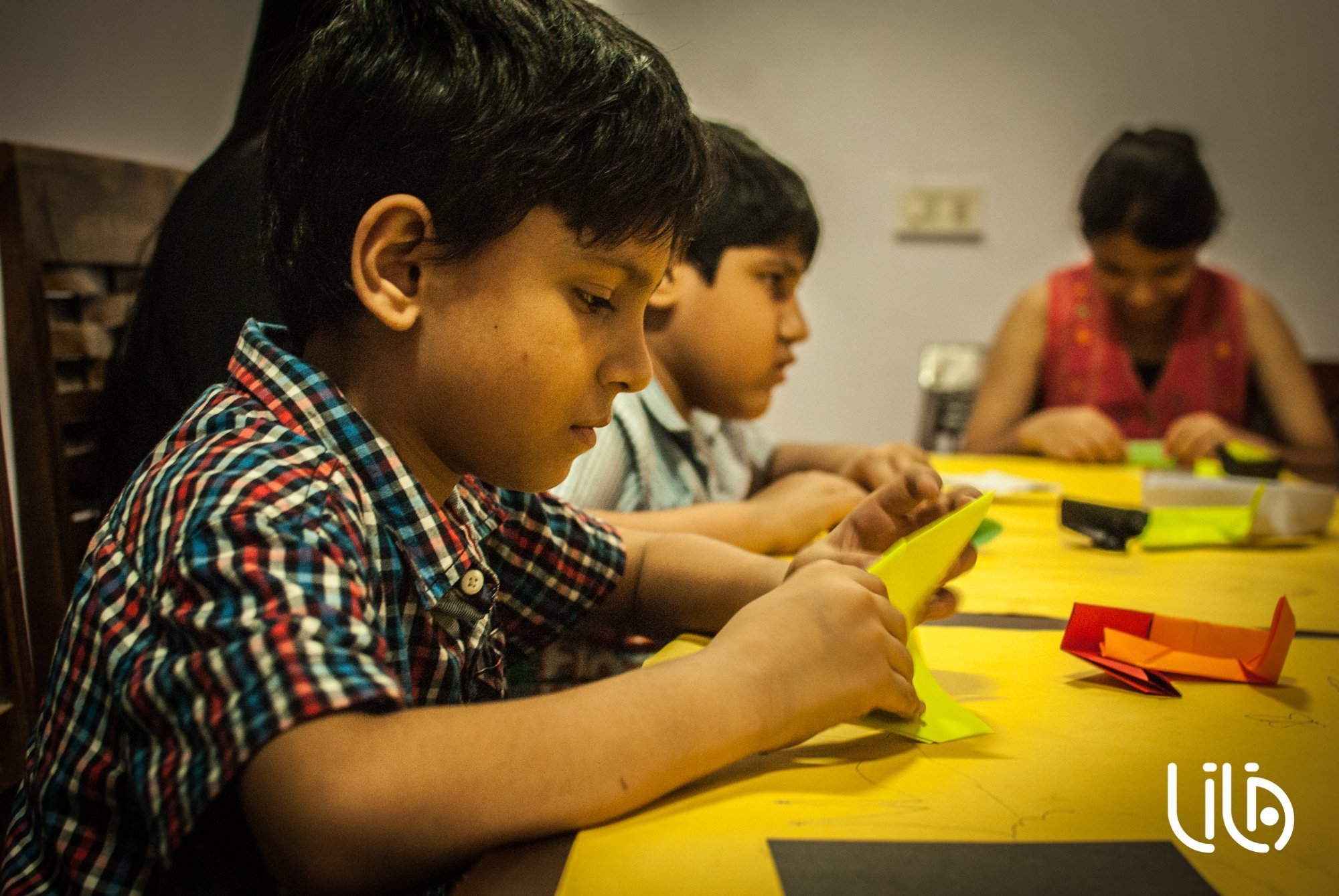 The present century tends to lure us into getting gadget-addicted. LILA is committed to create programmes that help people of all age groups be in active touch with their elementary nature, senses, imagination and capacity to create.
Towards this, under the aegis of LILA Terra-Sutra, we organise regular programmes in Life Appreciation. For us, appreciating life means to be actively on the trajectory of experience — from observation to understanding to imagination to creation; from information to knowledge to wisdom. Our workshops and courses use the principles 'Organic Design', uniquely developed by LILA. They are customised and open for all age groups.
We use the channels of Drawing, Story, Performance Poetry, Kalari, Pottery, Music to communicate the significance of Life Appreciation in our times, and have workshops for various demographic sections. Our programmes are aimed at helping the participants see how they can simply play with themselves and be joyful. We are particularly engaged in making people, especially children and older people, realise that boredom is mere illusion.
Our Courses and Workshops are designed on demand for specific audiences :
Children

General

Institutions
&  Corporates
Recent Workshops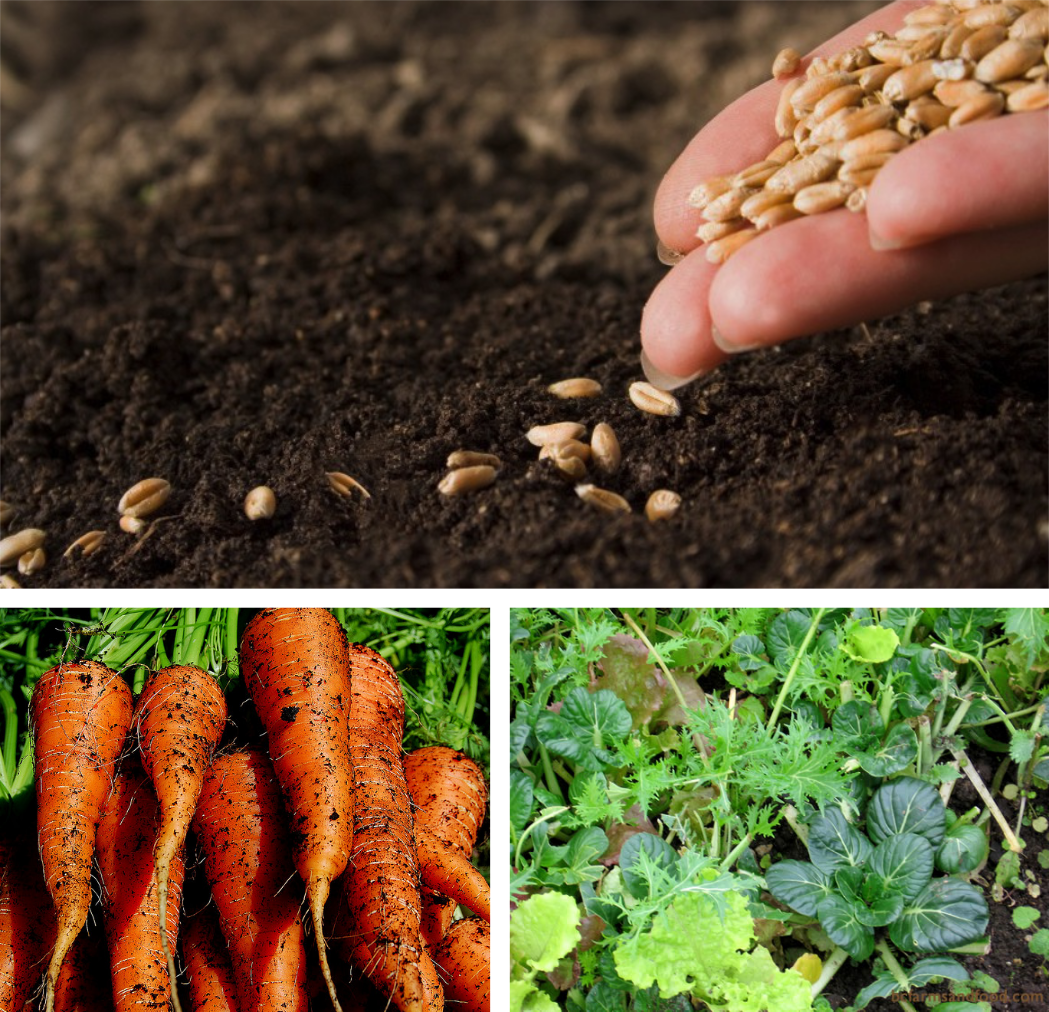 Green Fingers Workshops
in collaboration with

Sunday 24 July 2016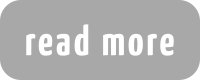 Past Workshops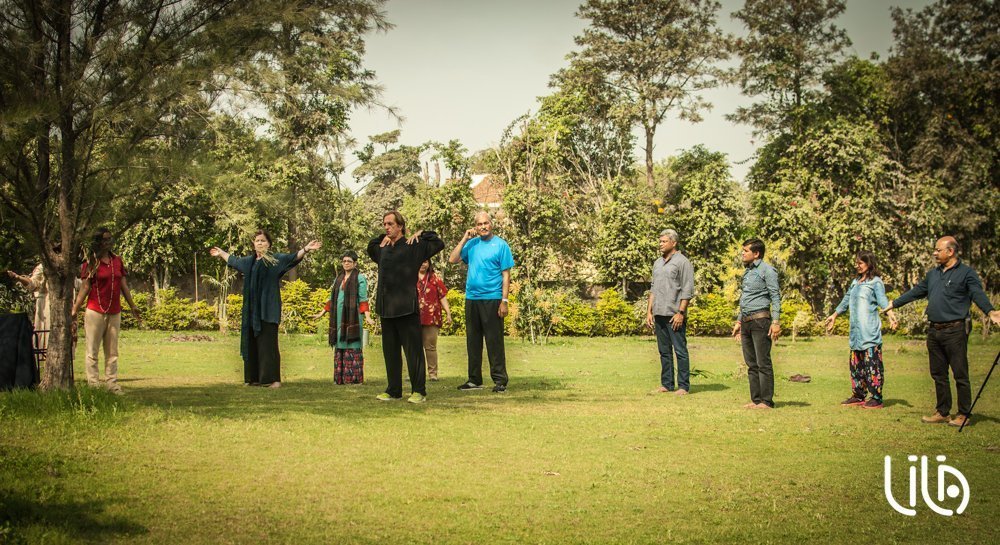 The Tao Way of Life Appreciation

with Master Nicholas Packard
The Writing Workshop

experience writing as transformation
with Rizio Yohannan Raj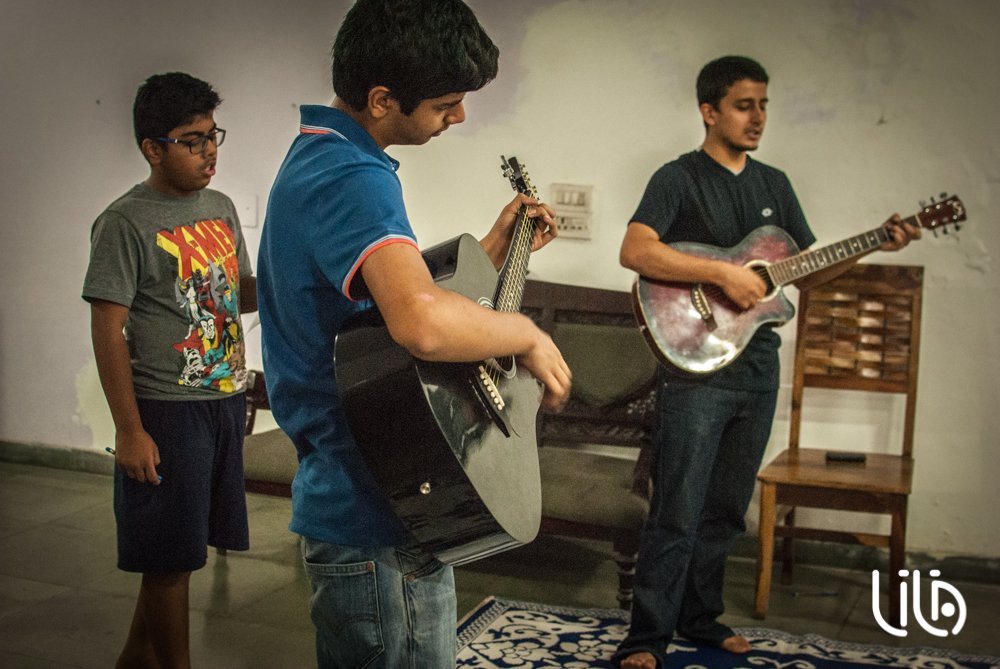 Imagine with the Beatles

with Satchin Joseph Koshy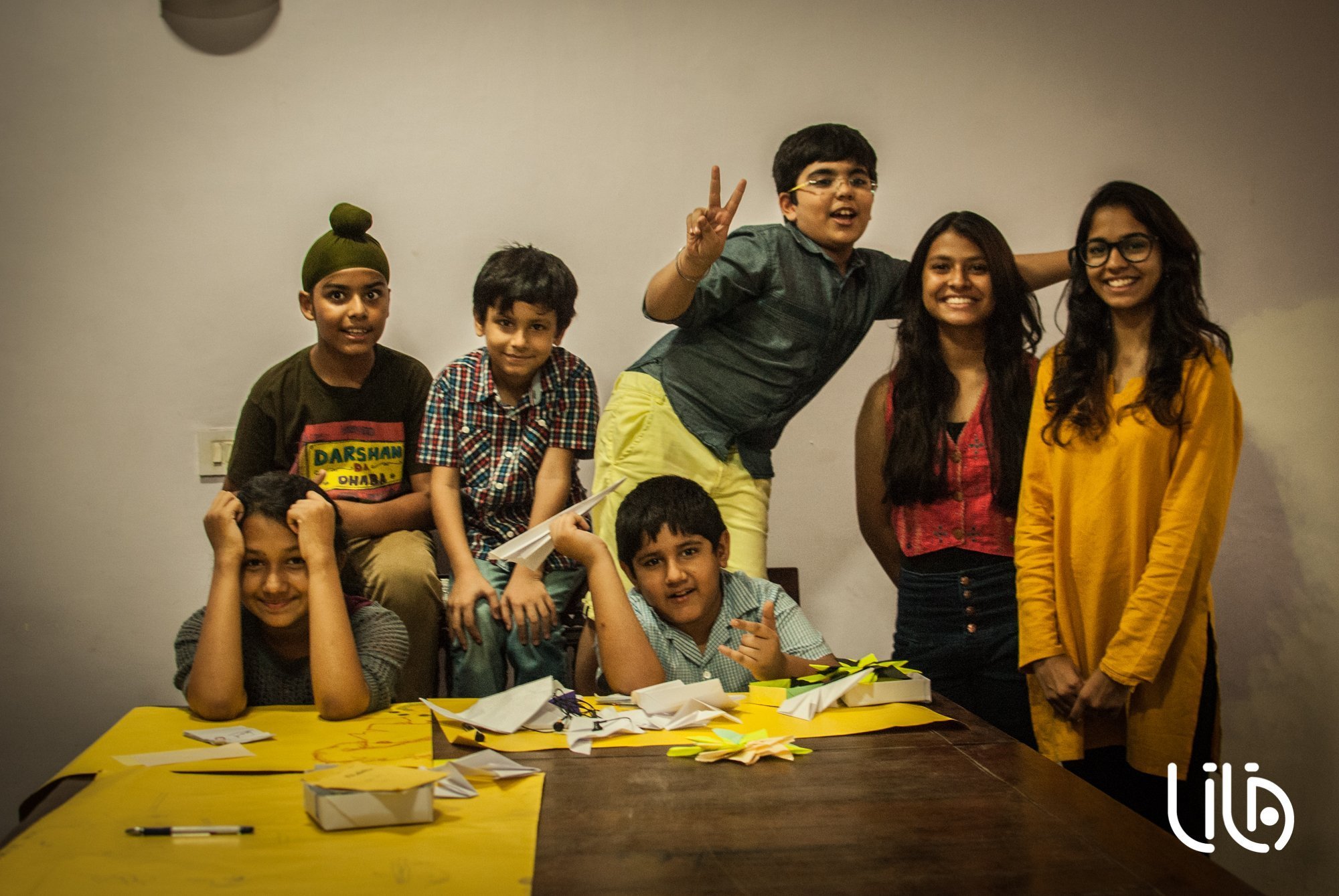 LILA Life Appreciation Programme
in Origami

with Anandi Mehra