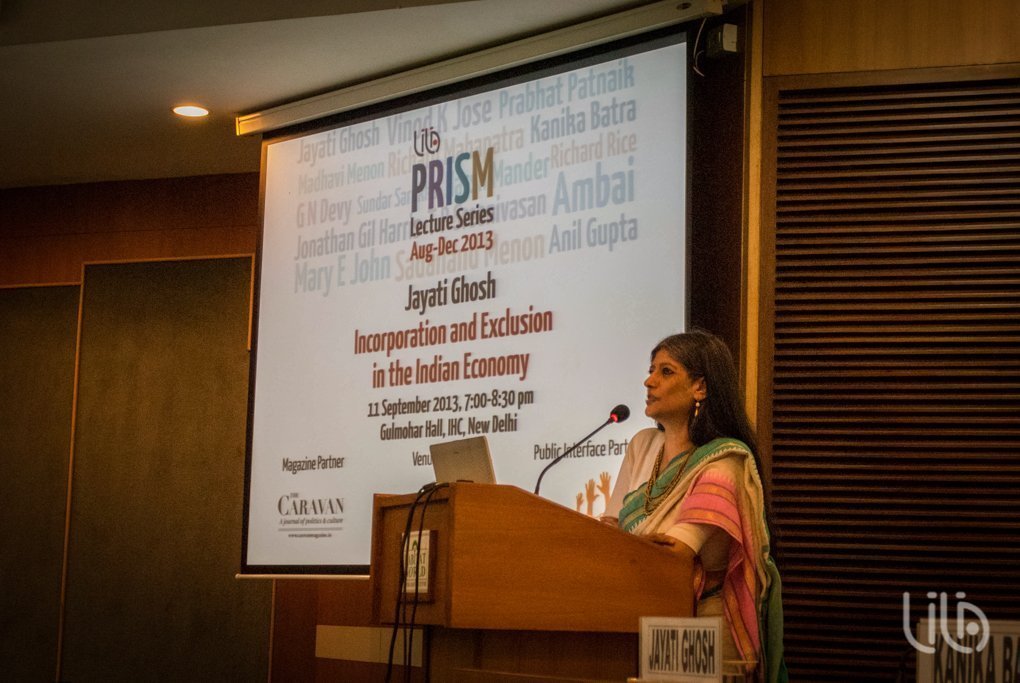 © Guillaume Gandelin for LILA Foundation
Wednesday 11th, September 2013 – India Habitat Centre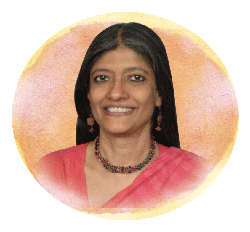 Jayati Ghosh is Professor of Economics at the Centre for Economic Studies and Planning, JNU, New Delhi. Since 2002 she has been the Executive Secretary of International Development Economics Associates (IDEAS), an international network of heterodox development economists. She is Founding Trustee of the Economic Research Foundation. Her current research interests include globalisation, international trade and finance, employment patterns in developing countries, macroeconomic policy, issues related to gender and development, and the implications of recent growth in China and India. Recent books include Work and well being in the age of finance (Tulika Books, New Delhi), The market that failed: Neoliberal economic reforms in India (Leftword Books, New Delhi), Tracking the macroeconomy (ICFAI University Press, Hyderabad), Never done and poorly paid: Women's work in globalising India (Women Unlimited, New Delhi) and After Crisis: Adjustment, recovery and fragility in East Asia (Tulika Books, New Delhi).
Kanika Batra, Associate Professor at the Department of English, Texas Tech University, moderated the discussion. She specializes in Postcolonial literatures and teaches and researches Postcolonial Feminism and Postcolonial Queer Studies. Her articles have appeared in journals such as Callaloo, Feminist Review, The Journal of Commonwealth and Postcolonial Studies, Interventions: International Journal of Postcolonial Studies. After two monographs published in 2001 and 2011, she is currently working on a new book project tentatively titled Postcolonial Counterpublics: Genders and Sexualities in Print scheduled to appear in 2015.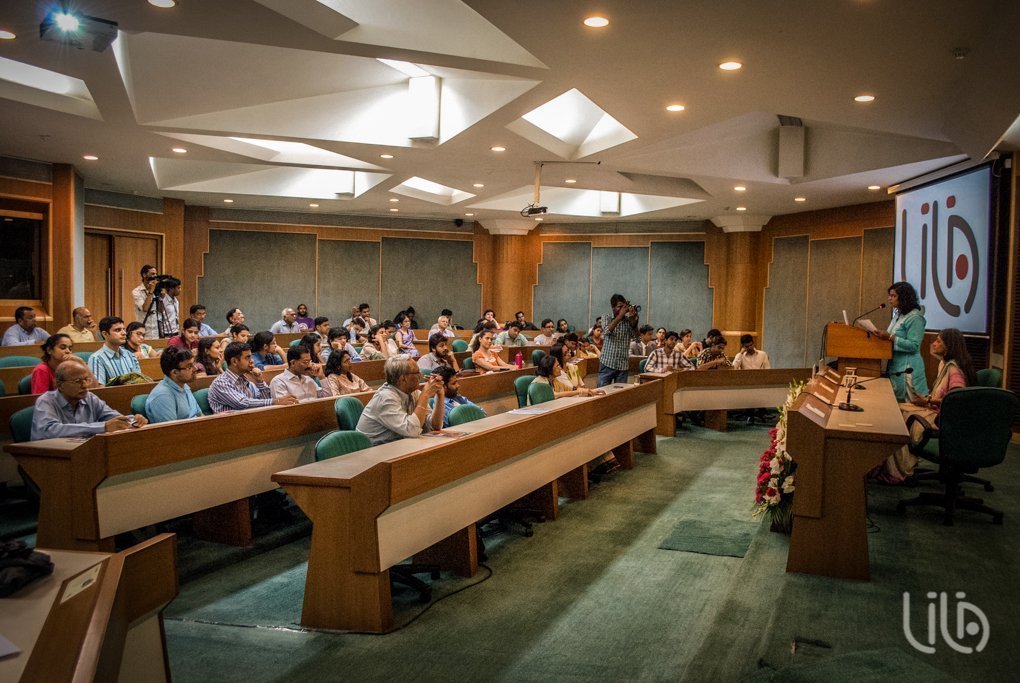 © Guillaume Gandelin for LILA Foundation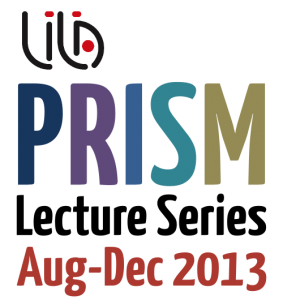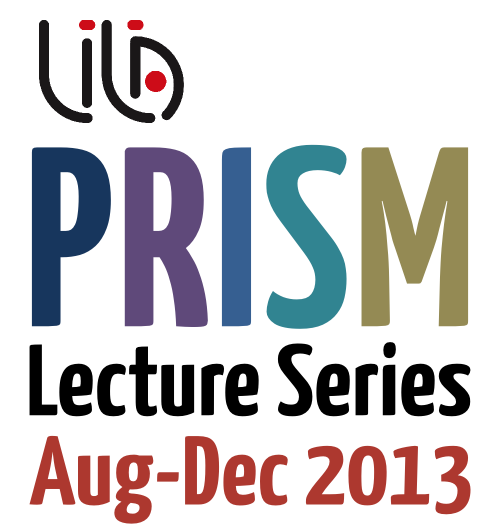 The Lecture: "Incorporation and Exclusion in the Indian Economy" argues that many of the current debates around the absence of inclusive growth in India miss a basic point. For many peasants, workers, unrecognized women workers and others, exclusion from the benefits of growth has not meant exclusion from the system as such. Rather, the excluded have been affected precisely because they have been incorporated into market systems based on unequal power relations. Recent growth has relied on the ability of employers in India to use the complex nexus with governments at different levels to appropriate land and other natural resources and to utilise social characteristics (caste, gender, etc) to create segmented labour markets that maximize surplus extraction. This has created a peculiar hybrid form of capitalism that does not encourage innovation or aggregate productivity increases.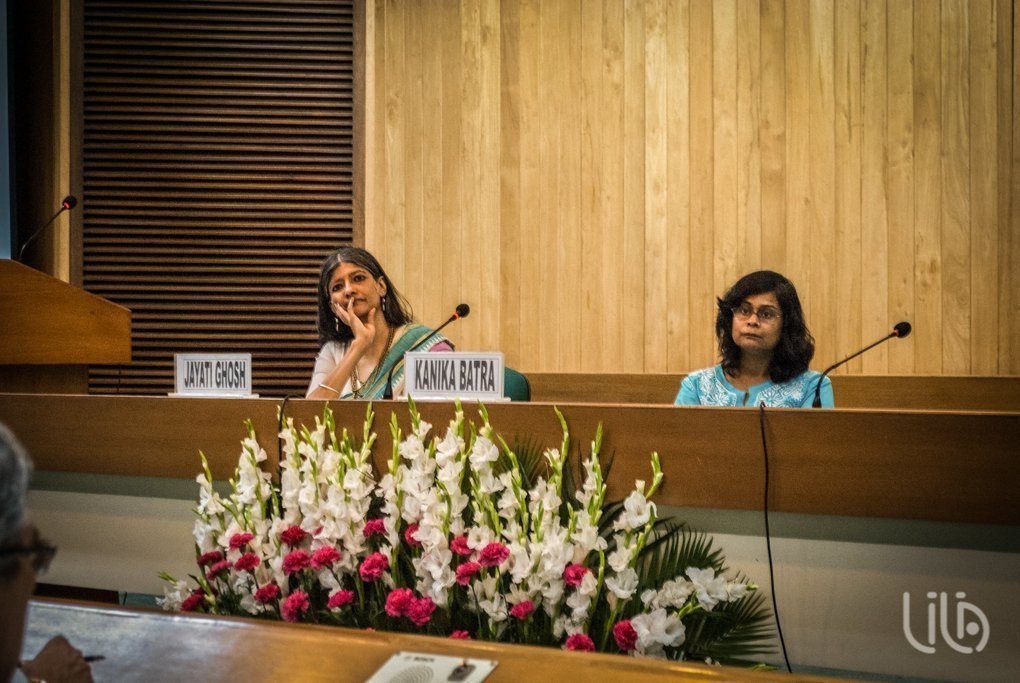 © Guillaume Gandelin for LILA Foundation
Prof. Jayati Ghosh delivered the fourth lecture of the LILA PRISM Lecture Series. The packed house included a lot of students from city colleges, a heartening thing to see! Ghosh's lucid, jargon-free presentation carried passion and energy even as she systematically dealt with the tragic effects of incorporating the weaker sections of the society on unequal terms. Her analysis of the Indian economy through the prisms of education, globalisation, gender, society and castewas eye-opening in many ways. Dr. Kanika Batra chaired the session.