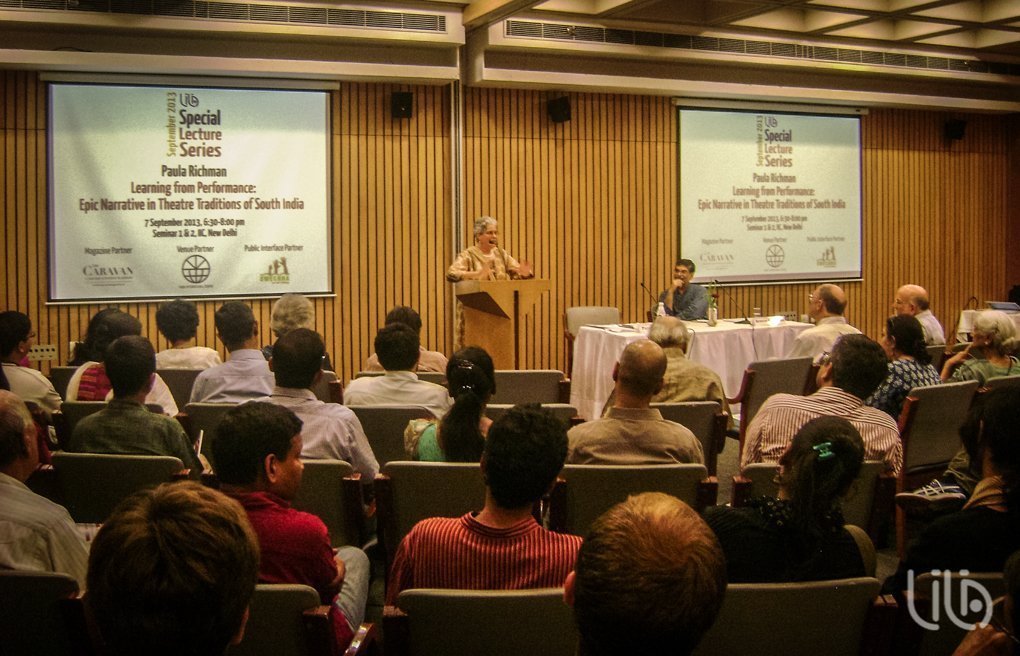 Saturday 7th, September 2013 – India International Centre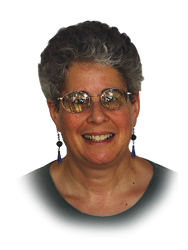 Paula Richman is the Danforth Professor of South Asian Religions at Oberlin College in Ohio, USA. She has published two monographs on Tamil poetry, one focusing on Manimekalai, a 6th century Buddhist epic in Tamil and the other on the Pillaittamil genre in which a deity or saint is addressed in the form of a child.  She has edited and contributed to 3 volumes on Ramayana tradition – Many Ramayanas, the Diversity of a South Asian Narrative Tradition and Questioning Ramayanas, a South Asian Tradition are both available in paperback from Oxford University Press, New Delhi. She is currently working on a new project that explores how incidents from the Ramayana tradition have been staged in theatrical genres such as Yakshagana, Kattaikkuttu, and Nangiar Kuttu. Dr. Richman has been coming to India for language study and research since 1978. She will be a visiting scholar at the Jawaharlal Nehru Institute for Advanced Studies this year.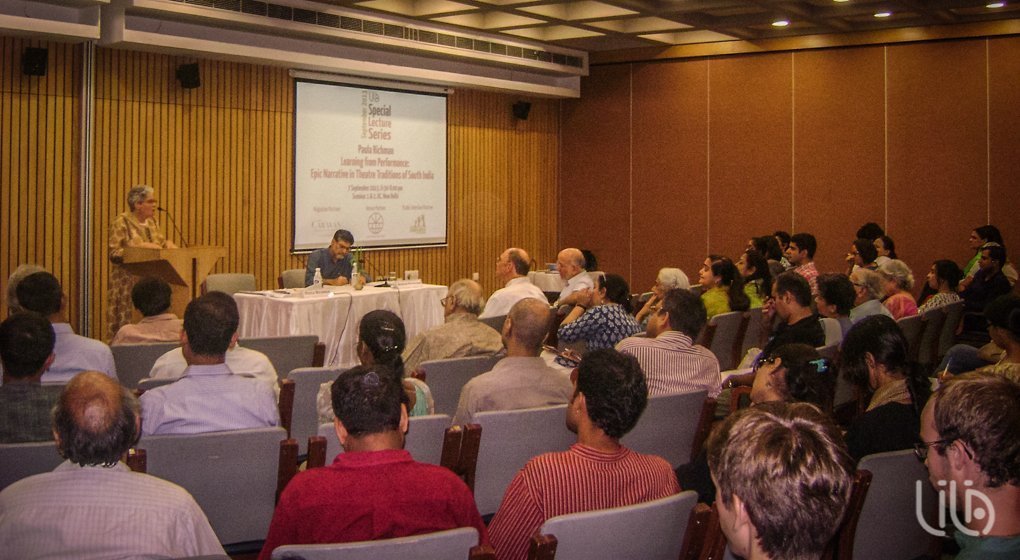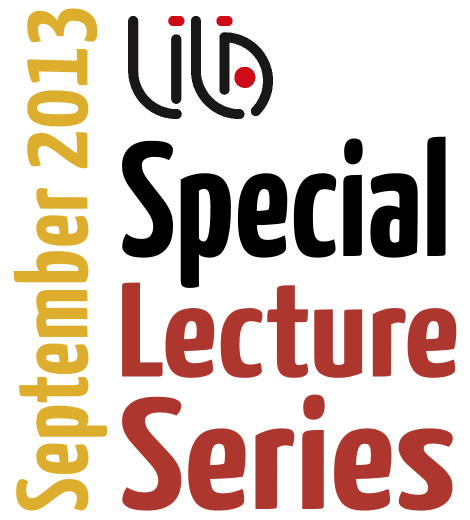 The Lecture: Learning from Performance: Epic Narratives in the Regional Traditions of South India. We all know that narrative changes as it moves from page to stage, but what kinds of influences, conventions, and concerns shape narrative when it comes from texts such as the Ramayana? How do the conventions of particular theatrical genres shape the ways in which epic incidents get enacted and interpreted? Which characters come to life most vividly in dance-dramas in open air theatres, puppet plays, or proscenium stages? Which incidents seem dated or out of date and which ones continue to speak to spectators today? This talk reflects on the fixed and fluid aspects of enacting epic incidents in India today, with examples drawn from Yakshagana (Karnataka), Kattaikkuttu (Tamilnadu), Nangiar Kuttu (Kerala), and Ramlila (north and central India).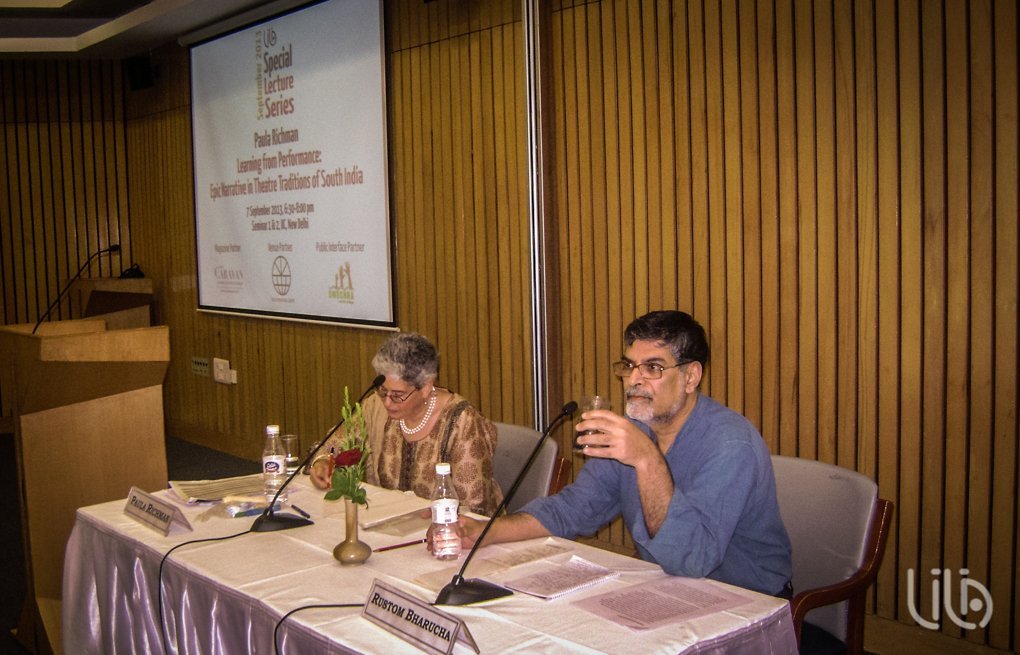 Paula Richman discussed the Ramayana stories as represented in the South Indian traditions of Kattaikoothu, Nangiar Koothu, and Yakshagana. Prof Richman's scintillating presentation was matched by Prof. Rustom Bharucha's insightful intervention as Chair. This event offered us a fine illustration of a LILA Lecture programme: the speaker is introduced in terms of her core strengths, the lecture is presented in the context of her work in its continuity, and in relevant terms as a LILA event.