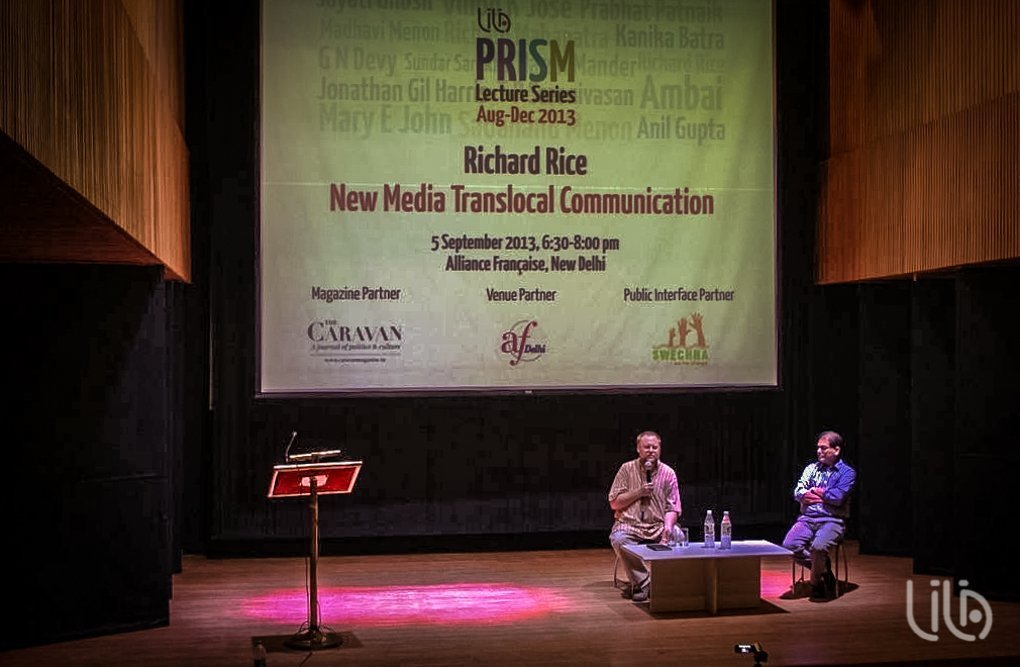 © Brunelle Battistella for LILA Foundation
Thursday 5th, September 2013 – Alliance Française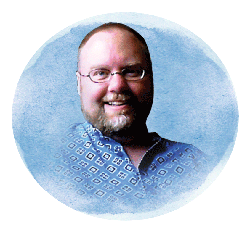 Rich Rice is Associate Professor of English at Texas Tech University, USA, where he directs the department's Multiliteracy Lab. In a variety of modalities and learning environments he teaches courses in new media, intercultural communication, rhetoric, and technical communication. His most recent co-edited collection, ePortfolio Performance Support Systems, is published in both Parlor Press and through Creative Commons with the WAC Clearinghouse. Other recent publications include topics like problem-based universal design, study abroad models, mobile medicine, photo essays, media labs, faculty professionalization, and hypermediated teaching philosophies. See his web page for more specifics.
Sumanyu Satpathy, Professor of English at the University of Delhi, introduced the lecture and moderated the discussion. His publications include Reading Literary Cultures: Perspectives from Orissa (Rawat 2009). He has edited Southern Postcolonialisms: 'New' Literary Representations and the Global South (Routledge, 2009) and co-edited The Tenth Rasa: An Anthology of Indian Nonsense (Penguin, 2007) as well as Signifying the Self (Delhi: Macmillan, 2003). His articles have appeared in edited volumes such as Children's Literature and the Fin de Siècle (Greenwood Press, 2003) and Same Sex Love in India (Palgrave, 2002), as well as in journals such as Papers in Language and Literature, English Language Notes, Ariel, Notes and Queries, and Indian Literature. He was a Distinguished Fellow at the Institute for Advanced Study, La Trobe University, Melbourne (2007).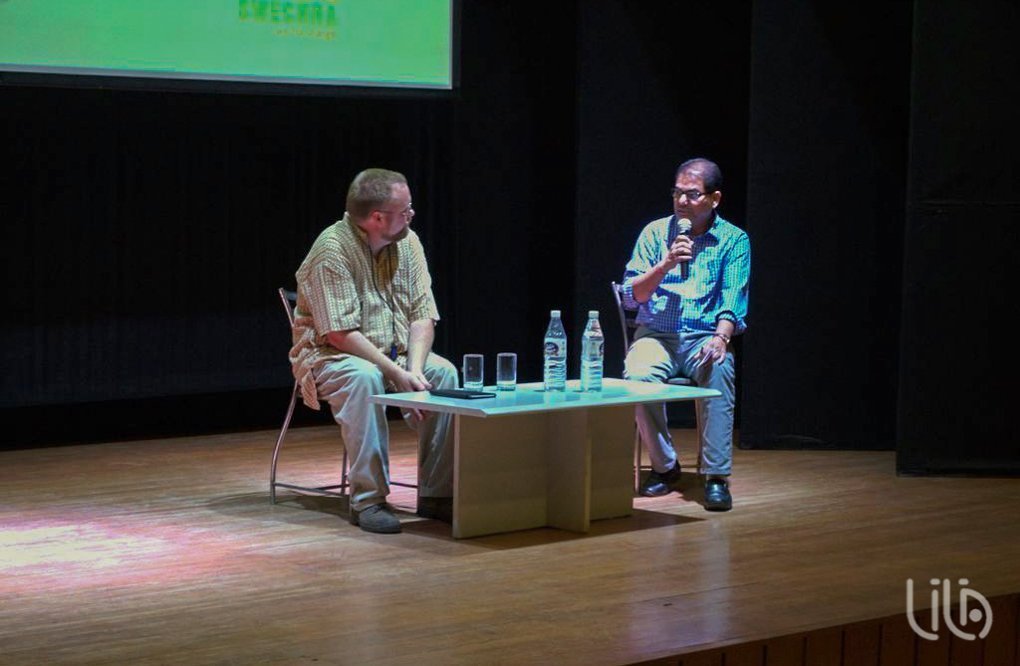 © Brunelle Battistella for LILA Foundation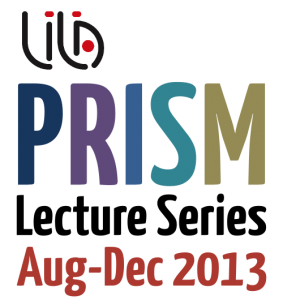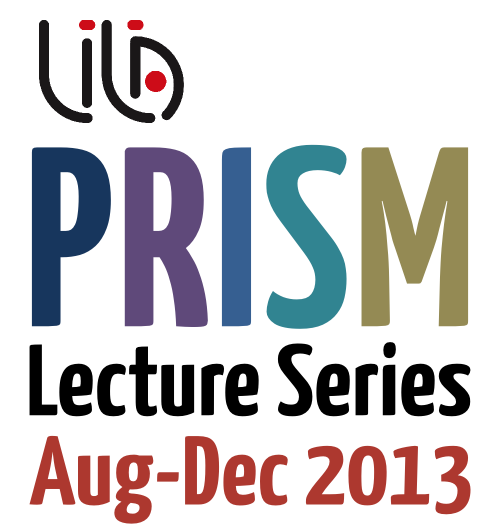 The Lecture: "New Media Translocal Communication" applies principles of software design to translocal communication practices. Workable solutions for communication problems in global societies come from flexible approaches. Such solutions require a high level of intercultural competence in order to listen, reason, and debate productively. Intercultural competence is the ability to communicate successfully with people through an understanding of culturally-specific values in order to identify differences related to ethics, politics, religion, literacy, morality, history, geography, and ethnicity.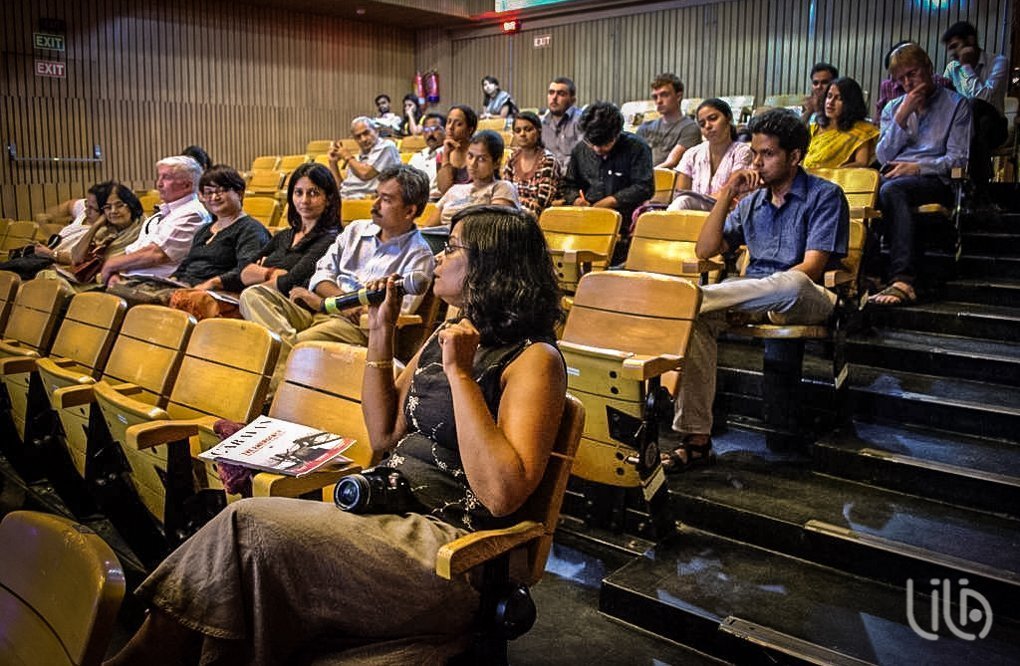 Dr Rich Rice made a remarkable distinction between 'connecting' and 'networking'. He stressed the need to find a way to develop intercultural competence in our times, in order to communicate more effectively. LILA finds Dr. Rice's deliberations very seminal, on how new media may facilitate translocal communications in a country as complex as India. Prof. Sumanyu Satpathy served as Chair during the lecture, and facilitated a very lively interaction. The Q &A gave rise to an interesting discussion on 'sameness' and 'difference' in our multicultural context.