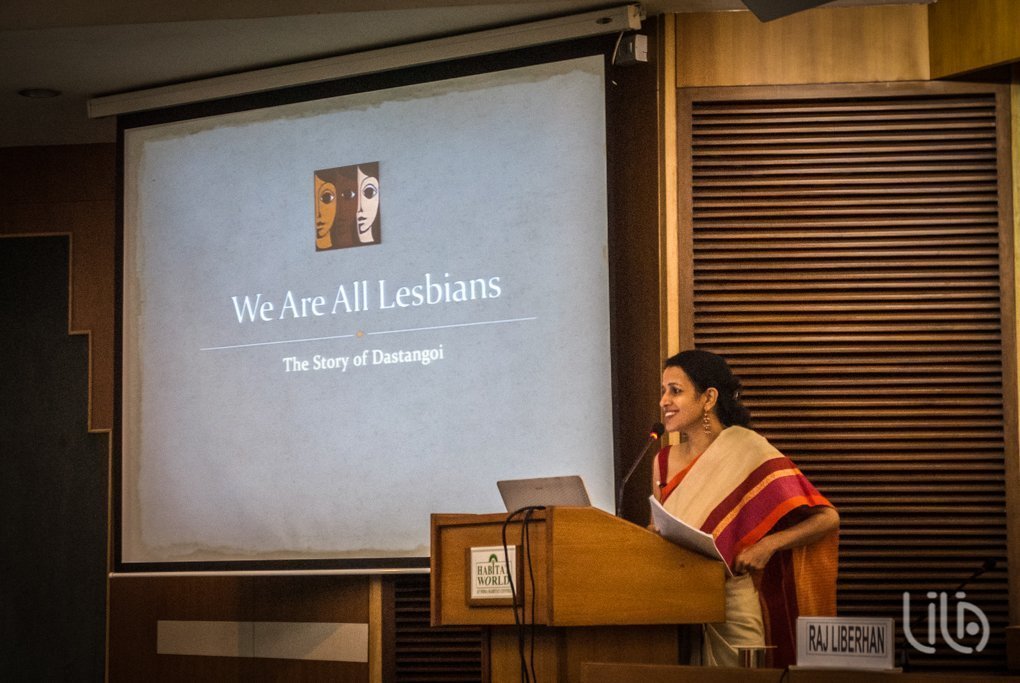 © Guillaume Gandelin for LILA Foundation
Tuesday 27th, August 2013 – India Habitat Centre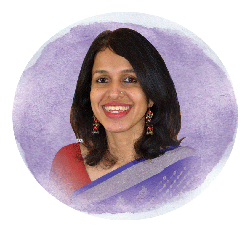 Madhavi Menon is Professor of English at Ashoka University in Delhi. She works on questions of desire and identity, and is the author of Wanton Words: Rhetoric and Sexuality in the English Renaissance (University of Toronto Press, 2004), Unhistorical Shakespeare: Queer Theory in Shakespearean Literature and Film (Palgrave Macmillan, 2008), and the editor of Shakesqueer: A Queer Companion to the Complete Works of Shakespeare (Duke University Press, 2011). Her current work is on ideas of difference and indifference in relation to sexuality, culture, and temporality. Before joining Ashoka University, she was a Professor at American University (Washington D.C.).
Mahmood Farooqui, historian, translator, and dastango, introduced the speaker and moderated the discussion. Farooqui has played a significant role in reviving the dastangoi form of storytelling. Apart from performing the traditional repertoire of tales, Farooqui also devises stories with contemporary political significance and has thus brought about a radical change to the dastangoi tradition. Farooqui is the author of Besieged: Voices from Delhi 1857, the translation and compilation of the Mutiny Papers originally written in Shikastah Urdu.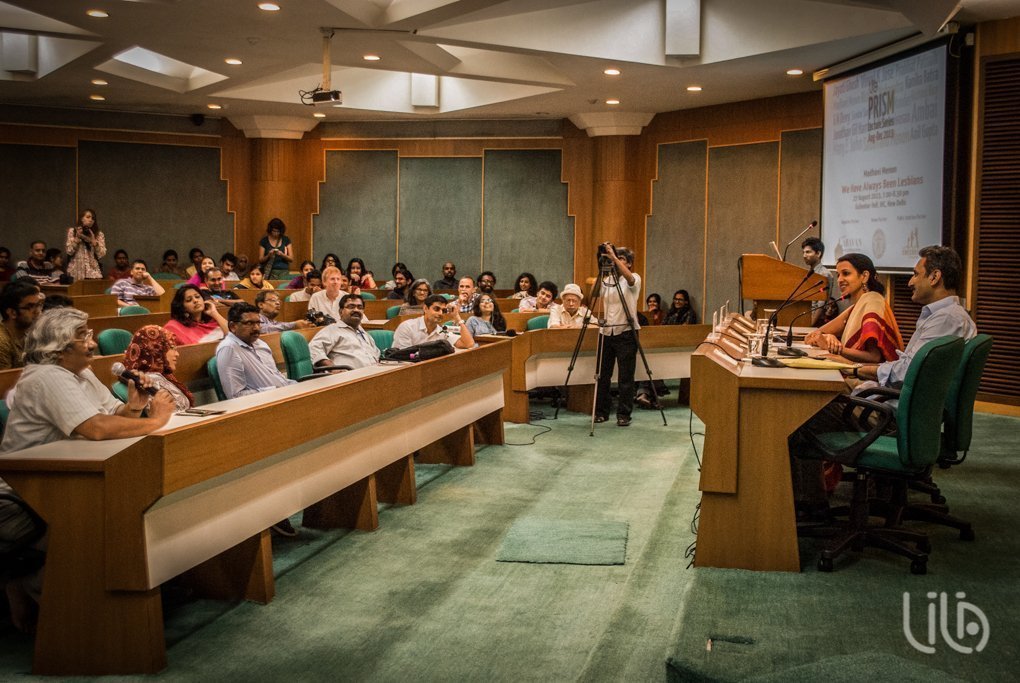 © Guillaume Gandelin for LILA Foundation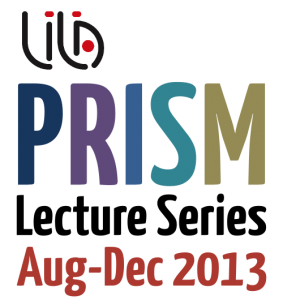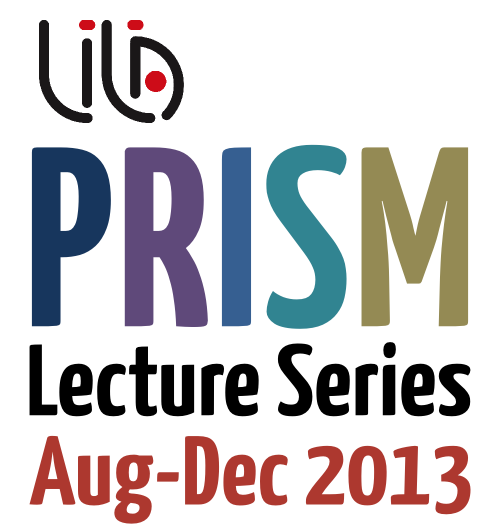 The Lecture: "We Have Always Been Lesbians" puts pressure on the ways in which we tend to understand sexual identity in both cultural and temporal contexts. Different cultures often narrate themselves as possessing a stable sexual identity over time, even as the literature produced by and in that culture insists otherwise. Focussing on the specific dastan of Chouboli and on the performative aspects of dastangoi in general, this talk thinks about how we acquire sexuality and who counts as "we" in the first place.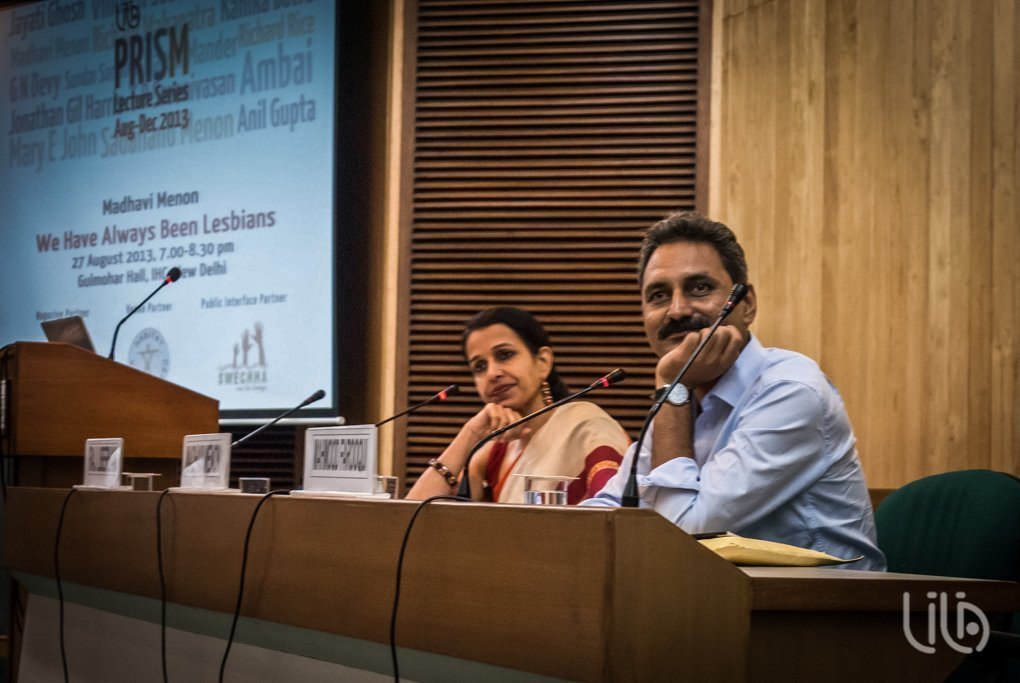 © Guillaume Gandelin for LILA Foundation
In this first LILA PRISM lecture, 'We Have Always Been Lesbians'  by Madhavi Menon, we tried to understand and critique our processes of constructing identities and categories in relation to sexualities. The immediate body-mind experience of an individual acquires cultural, socio-political and legal implications in our times. Then, we must ask ourselves what we really mean when we say 'we'.