Mitr:
Greetings from LILA!
Autumn – the twilight season of reflection is almost here. And, LILA is entering a glowing phase. We turn four on 2 August 2016 , and we invite you to read the Anniversary special editorial on our
blog
!
The 4th edition of our signature space for governance thinking, LILA PRISM, opens on 18 August, and will present 13 seminal conversations at the India Habitat Centre and India International Centre. Arguably Delhi's most loved public lecture series, LILA PRISM revolves around the theme 'Institution as Practice' throughout this year.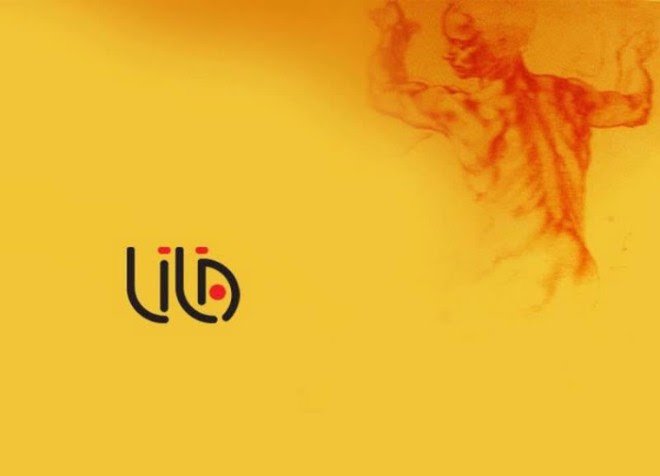 Click on the image above to watch Four Years of LILA
Though the last four years have been quite seamless for us at the level of experiencing this splendid play, we do not want to overlook the milestones that have propelled us through this time. Apart from running our regular platforms, we have established a strong conceptual partnership with ILF Samanvay, India's only exclusive annual Indian languages festival that explores the plurality of India through its language matrix. More recently we have launched a new blog, LA, providing a web-space for voices from various fields to express themselves. We are delighted to bring your attention to our most ambitious transformaction project, LILA Terra-Sutra, under which we have begun many futuristic activities.
LILA PRISM

Continuing our attempts to understand how social commitment and cultural investment go hand in hand with development, LILA PRISM 2016 reflects on 'Institution as Practice', We welcome you to engage with some trailblazing institution builders. Get the schedule here!

ILF SAMANVAY

LILA serves as the Knowledge Partner for ILF Samanvay. This year the festival revolves around the theme 'Language as Public Action', and features verticals including literature, art, performance, food and the like. Our Executive Director, Rizio Yohannan Raj is the Creative Director of ILF. Read more here!

LILA TERRA-SUTRA

LILA Terra-Sutra project commits itself to conserving and renewing resources in various fields of knowledge and culture. The Green Fingers workshop on Urban Farming conducted by Edible Routes at the Lotus Farm in Kadarpur was a memorable movement towards our vision of organic living. Read the event report here!

THE LILA BLOG

This Autumn we proudly introduce LA – The LILA Blog. We engage a variety of experts and institutions, and common people as stakeholders in our cause. LILA invites you to contribute to this web-space for free thinking and articulation directed at creating a politico-aesthetic discourse relevant to the country. Write to the Editors and publish your works here!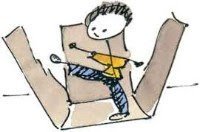 Out Of the Box
Our Mitr T.M Krishna wins the Magsaysay Award Under the category 'Emergent Leadership,' for bringing "social inclusiveness in culture". We are happy to celebrate his victory! Here's the link to Kaapi LILA with TM Krishna, where the man pours forth unbound.
Our homage to Mahasweta Devi & SH Raza
Mahasweta Devi (1926-2016)

"….it is important that we all make an attempt to tear the curtain of darkness, see the reality that lies beyond and see our own true faces in the process."
SH Raza (1922-2016)

"I want to explore 'Roopadhyatmik (abstract beauty)' in my art. It is another spiritual form of abstraction which is beyond the conventional icons…"
For more queries write to our editors:
Ayshath Shamah Rahmath –
shamah@lilafoundation.in
Chahat Rana –
ranachahat11@gmail.com
Latha Narayanaswamy –
lathadac@gmail.com
Connect with us on Facebook, Twitter and Google+ for more updates
Heartily,

Copyright © 2016 LILA Foundation, All rights reserved.