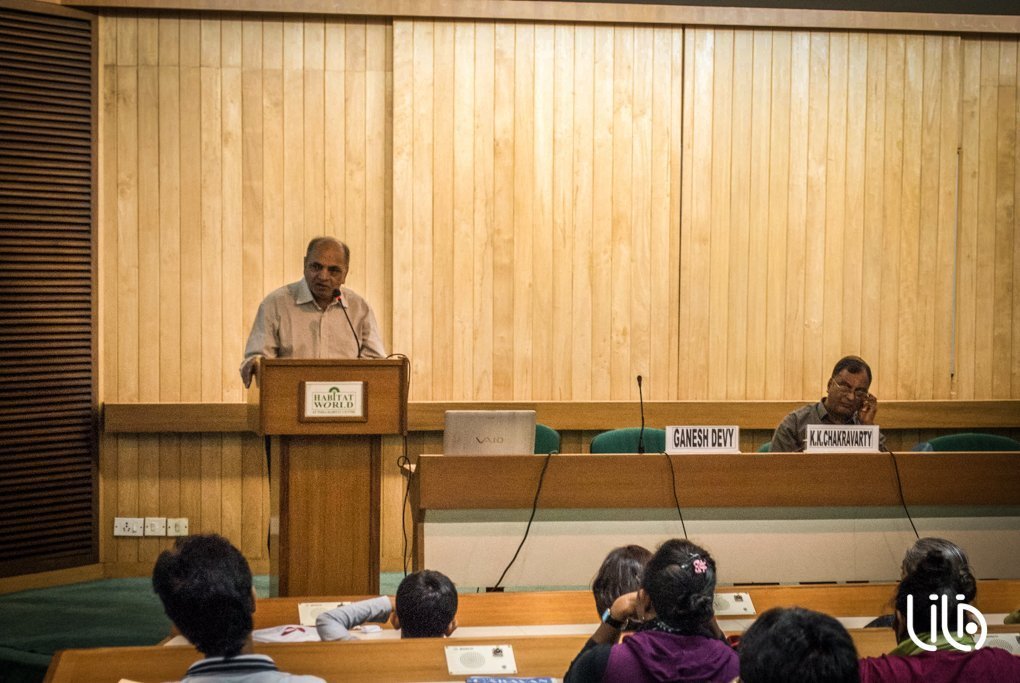 © Guillaume Gandelin for LILA Foundation
Tuesday 29th, October 2013 – India Habitat Centre
GN Devy writes in three languages – English, Marathi and Gujarati – and has won literary awards for his various works in all three languages. He is the founder of the Bhasha Research and Publication Centre, Baroda, the Adivasi Akademi, Tejgadh, and the Budhan Theatre, Ahmedabad. He headed and led the 50 volume People's Linguistic Survey of India. His major books in English include After Amnesia, A Nomad Called Thief and The GN Devy Reader. He received the Prince Claus Award for his work with Adivasis and the Linguapax Award for his work towards language conservation.
KK Chakravarty, Chairman of Lalit Kala Akademi, Ministry of Culture and Chancellor of NUEPA, Ministry of Human Resource Development, introduced the speaker and moderated the discussion. He has extensively published on Art and Architecture, Rock Art, Anthropology, Archaeology, Museology, Conservation, Education and Indology with a focus on issues of marginalization and bio-cultural survival of communities. He has led a movement on national and international platforms for the regeneration of community habitats, knowledge systems, heritage, arts and re-invention of colonial cognitive categories.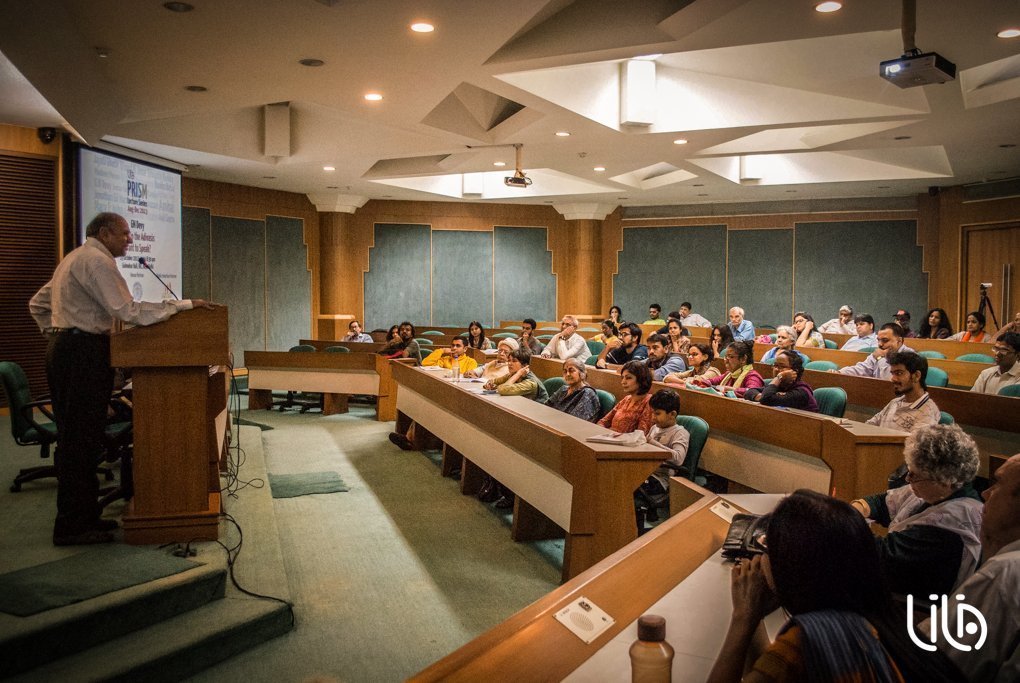 © Guillaume Gandelin for LILA Foundation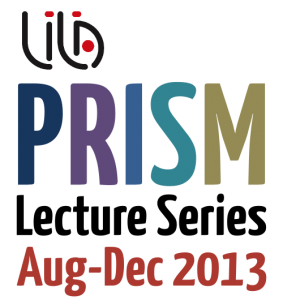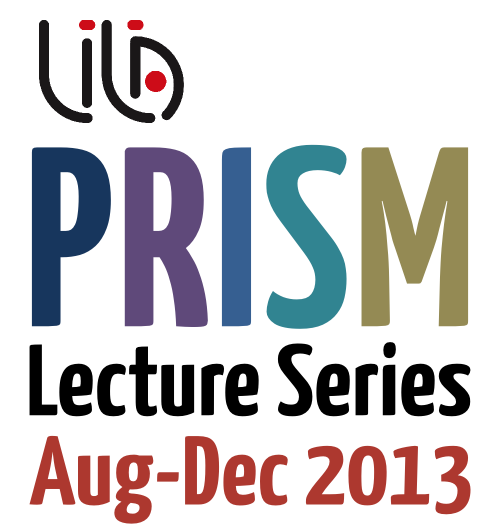 The Lecture: "Why Do the Adivasis Want to Speak?" will present GN Devy's observations on the plight of the Adivasis in India drawn from his experience of working with Adivasi communities over the last two decades. It will present the how and the why of the diminishing of the wisdom in the oral traditions in the languages of the Adivasis. It will present the map of aspirations that determine the social dynamics for the Adivasis and their implications for the Indian democracy.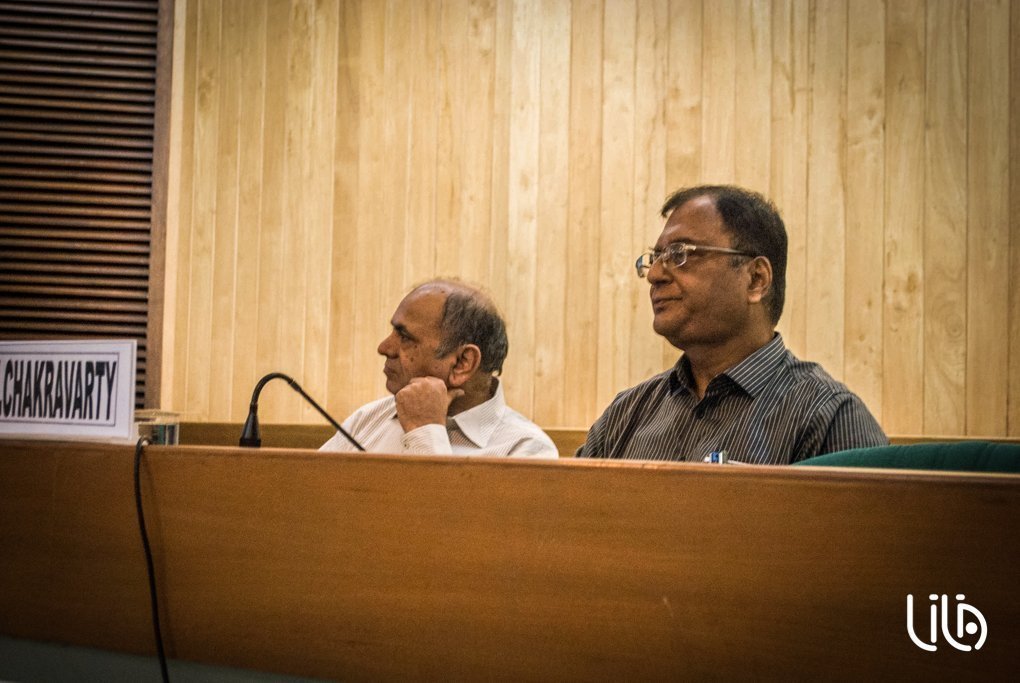 © Guillaume Gandelin for LILA Foundation
There are numerous obvious reasons that a progressive Indian could cite to answer the question: Why do the Adivasis want to speak? The exploitation stories; the lack of education and resources; rights denied. Sure, these are all valid reasons for the Adivasis to start speaking for themselves today. And for their fellow citizens to stand by them, to help them empower themselves and take up their causes.

But Ganesh Devy showed us the subtler, deeper reason which prompts the Adivasis to speak now, in these times. And this reason is not concerning their own welfare. It is aligned with the socio-environmental vision dear to the Adivasis: the well-being of every other being in the world is more worthy of their care than their own. People who sustain this worldview would be careful not to let even their shadows poison their medicinal plants. In other words, the concern of an Adivasi in the forest would not be what the plant might give her, but how the plant could be kept from any possible harm.

The Adivasis are slowly breaking their long silence: they are speaking, now, because they are concerned about our world and its reckless development. This profound reason, we gather, has been drawn from Devy's first hand experience of dealing with the multidynamic cultural world of the Adivasis across the country.