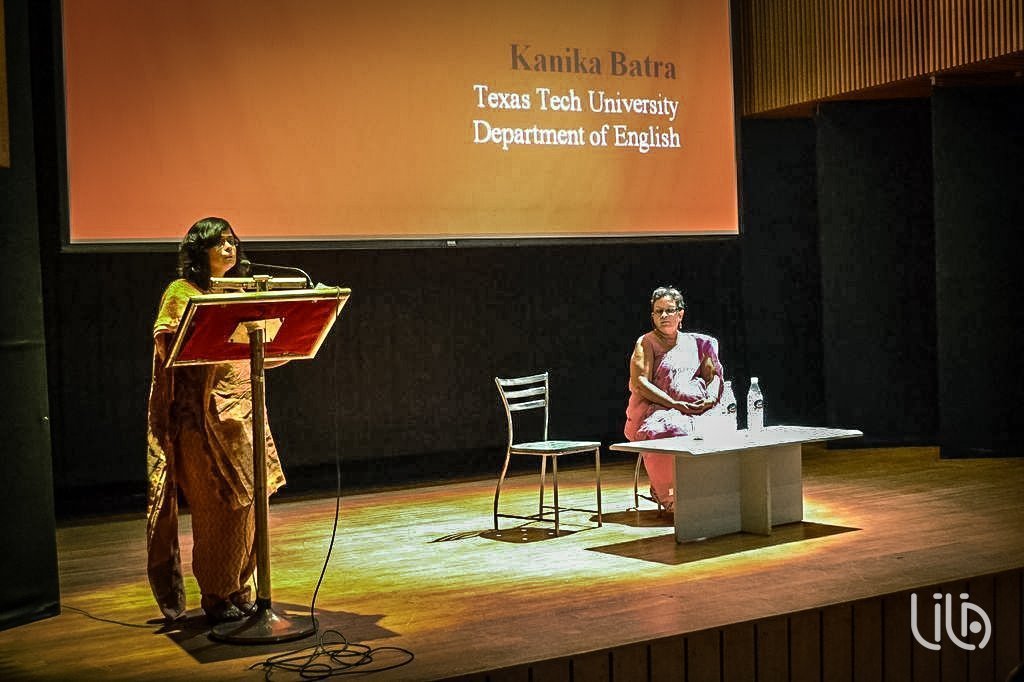 © Brunelle Battistella for LILA Foundation
Tuesday 17th, September 2013 – Alliance Française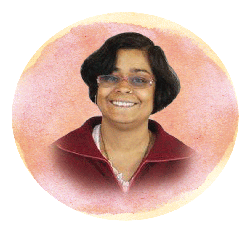 Kanika Batra is Associate Professor at the Department of English, Texas Tech University. She specializes in Postcolonial literatures and teaches and researches Postcolonial Feminism and Postcolonial Queer Studies. Her articles have appeared in journals such as Callaloo, Feminist Review, The Journal of Commonwealth and Postcolonial Studies, Interventions: International Journal of Postcolonial Studies. In 2001 she published a monograph on Caribbean poetry for the Indira Gandhi National Open University, India. Her second book, Feminist Visions and Queer Futures in Postcolonial Drama, was published by Routledge in 2011. She is currently working on a new book project tentatively titled Postcolonial Counterpublics: Genders and Sexualities in Print scheduled to appear in 2015.
Purabi Panwar, editor, translator and critic, introduced the speaker and moderated the discussion. She was Associate Professor at the College of Vocational Studies, University of Delhi. Her work includes studies on Rudyard Kipling, EM Forster and VS Naipaul, with special reference to their representation of India. Her areas of special interest are colonial and post-colonial fiction and travel writings.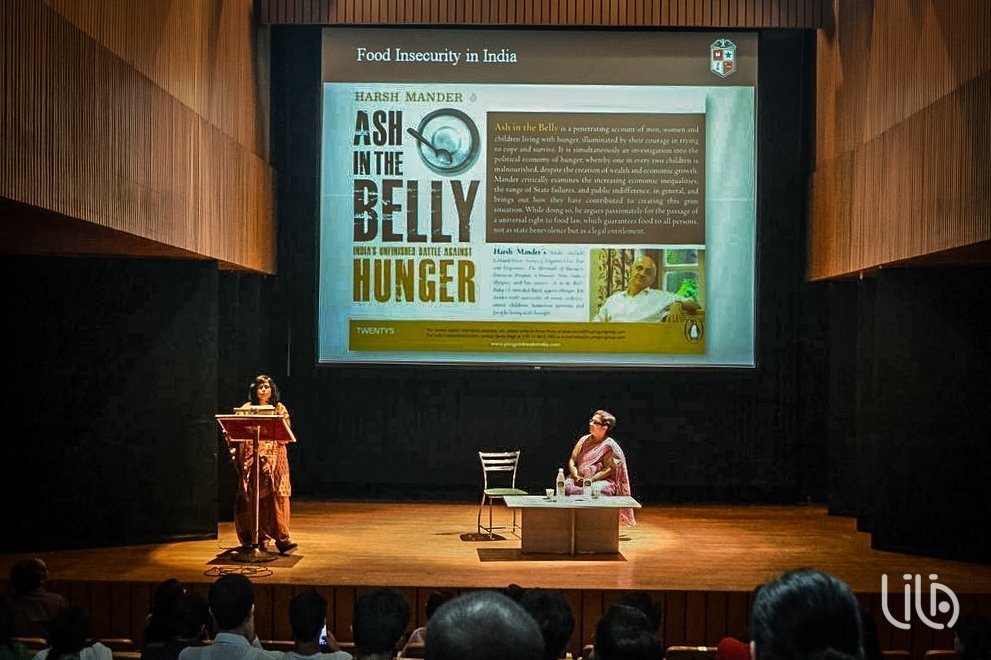 © Brunelle Battistella for LILA Foundation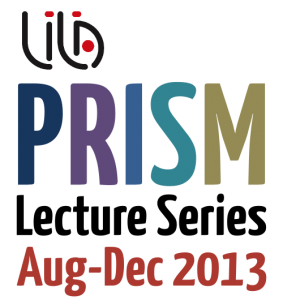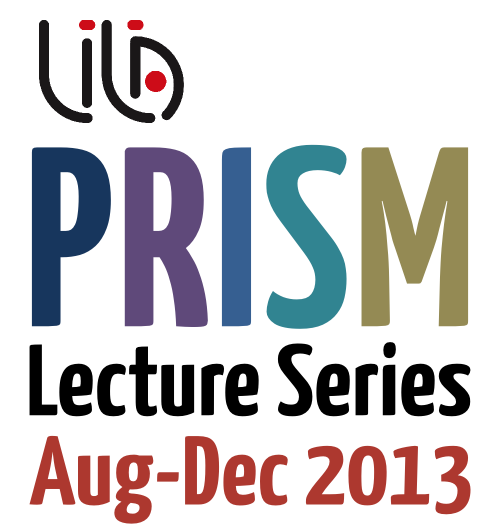 The Lecture: "Theatre and the Right to Food Staples in India" discusses how dramatic representations open a discussion on the social implications of food production and distribution in India by presenting dichotomies of the colonial and the postcolonial, the rural and the urban, the moral and the political, and deprivation and hoarding. The availability or scarcity of wheat in these representations points to ubiquitous divisions within Indian society continuing from the early to the late twentieth century. Premchand's tale "Sava Ser Gehu" published in the 1920s, begins a discussion of staple food and exploitation that continues into postcolonial times. The street theatre group Janam continues a similar tradition of social critique by dramatizing food hoarding and shortages in India through the play "Samrath Ko Nahin Dosh Gosain" performed in the 1980s. This lecture discusses representation of food scarcity in dramatic adaptations of Premchand's story and Janam's street performances, as a marker of national pride and shame respectively.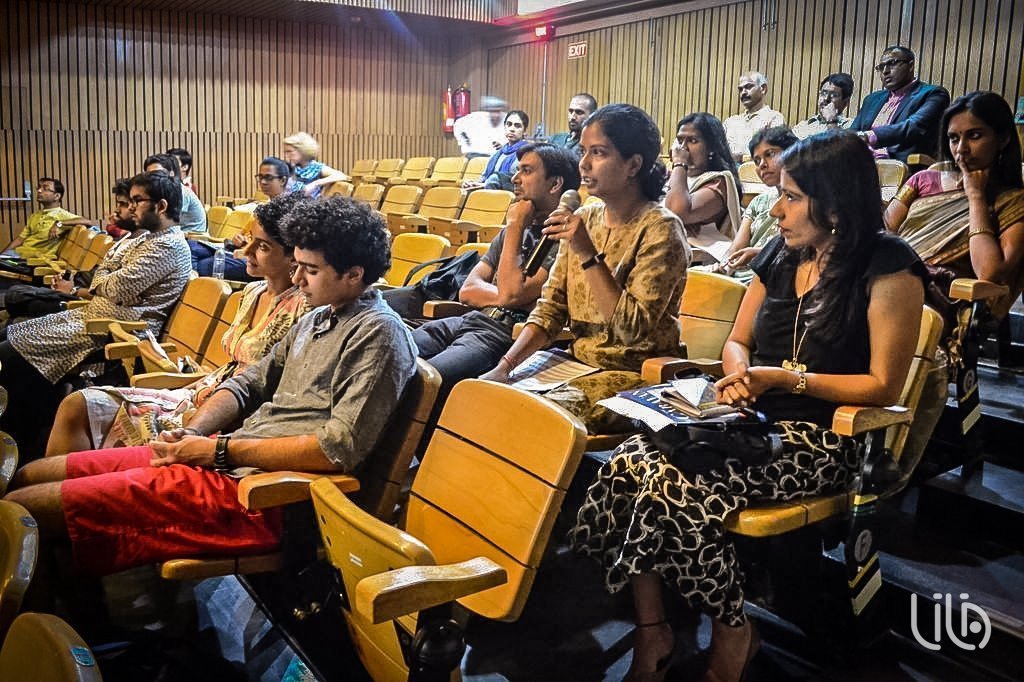 © Brunelle Battistella for LILA Foundation
Dr. Kanika Batra's lecture on 'Theatre and Right to Food Staples in India' gave our series a definitive cultural turn. It lucidly merged the question of cultural representation into the sociological, mediational and economic concerns raised by the previous PRISM lectures about the inclusivity of our growth processes. Evoking the plays of Premchand, the productions of Jana Natya Manch in the 80's, and the works of Arjun Appadurai and Jayati Ghosh, Dr Batra asked why theatre and other cultural sites no longer consider 'hunger' a relevant theme of our times. Have we surpassed our hunger pangs? Where has hunger disappeared? Or has there been a systematic attempt to expel the hungry from our nation? Dr. Purabi Panwar chaired the lecture, and the Q&A hour raisedt very important questions and observations.