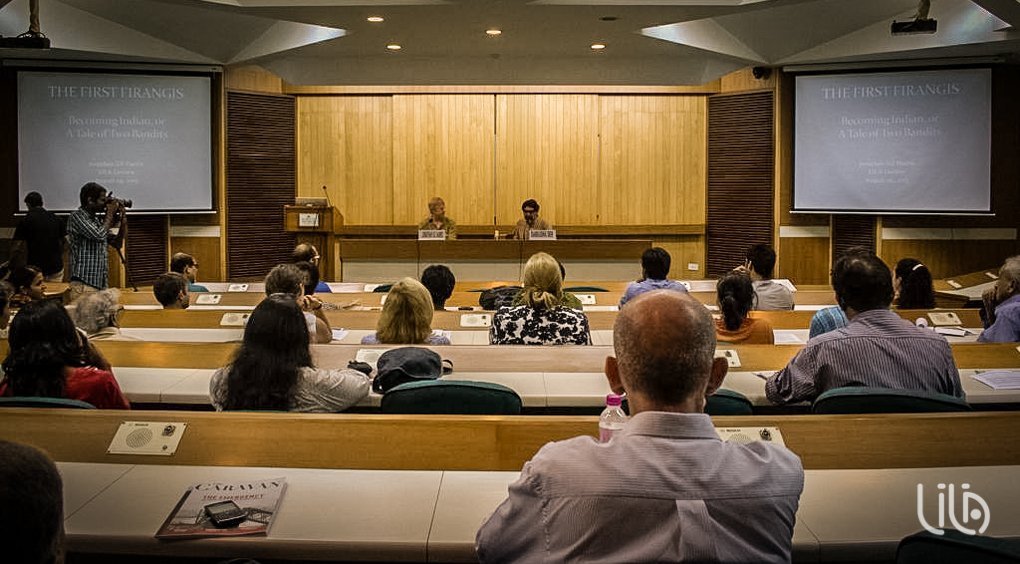 © Brunelle Battistella for LILA Foundation
Thursday 29th, August 2013 – India Habitat Centre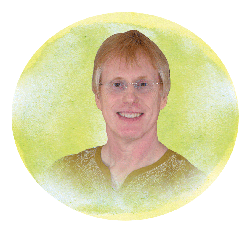 Jonathan Gil Harris, Professor of English at Ashoka University, is interested in early modern understandings of globalization and the foreign, and how these have helped shape our knowledge and experiences of bodies, disease, commerce, time, and religious difference. He is the author of Foreign Bodies and the Body Politic (Cambridge UP, 1998), Sick Economies: Drama, Mercantilism and Disease in Shakespeare's England (U Penn P, 2004), Untimely Matter in the Time of Shakespeare (U Penn P, 2009), Shakespeare and Literary Theory (Oxford UP, 2010), and Marvellous Repossessions: The Tempest, Globalization, and the Waking Dream of Paradise (Ronsdale, 2012). He is also the editor of Indography: Writing the "Indian" in Early Modern England (Palgrave, 2012). His new book, The First Firangis: How to Be Authentically Indian, will be published by Aleph Books in 2014.
Sambudha Sen, Professor of English at the University of Delhi, introduced the lecture and moderated the discussion. His books include London, Radical Expression and the Making of the Dickensian Aesthetic (Ohio State University Press, 2012) and with four others Khaki Shorts and Saffron Flags (Longman, 1993). His essays on the print culture of nineteenth century Britain have appeared in journals like Representations, English Literary History and Nineteenth Century Literature.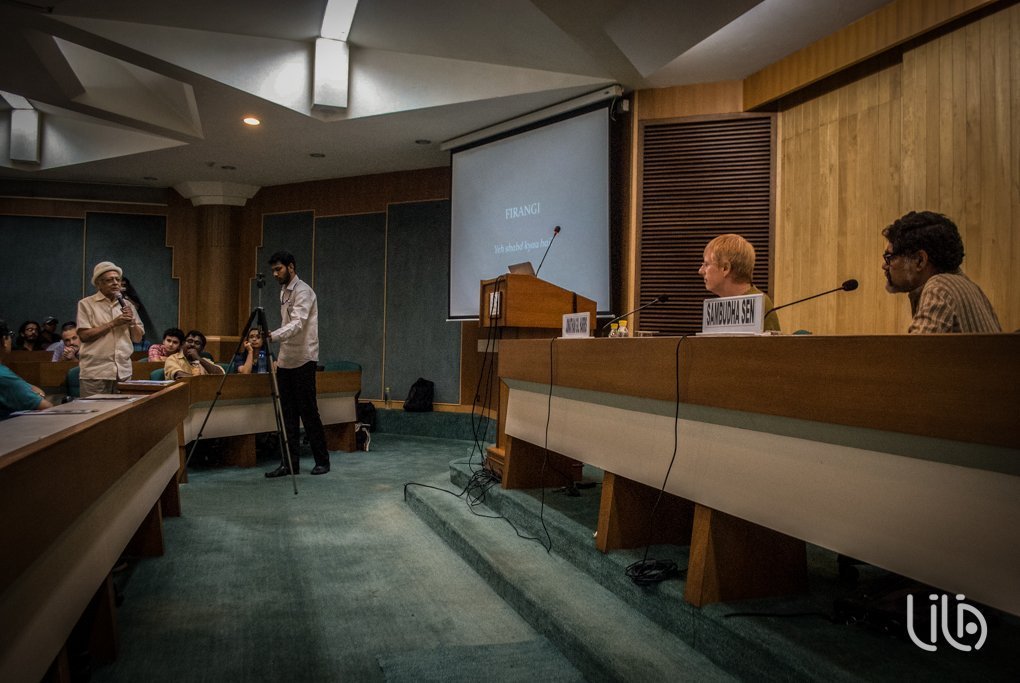 © Guillaume Gandelin for LILA Foundation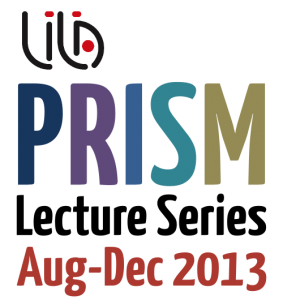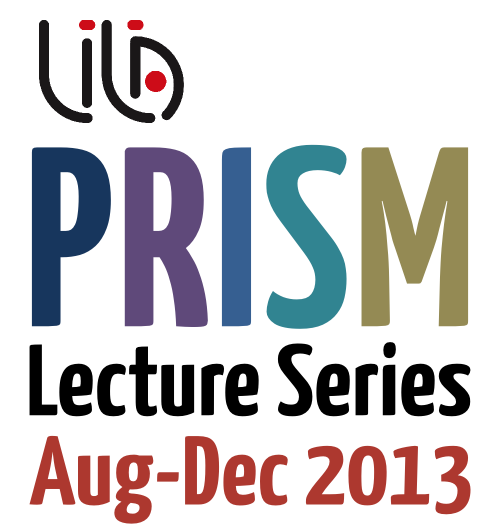 The Lecture: "The First Firangis" considers the strange phenomenon of Europeans who immigrated to India in the sixteenth and seventeenth centuries and, to lesser and greater extents, became Indian. These early migrants, who predate the British Raj by two centuries, are a far cry from the "white Mughals" examined by William Dalrymple. They came to India not to conquer and command, but with much humbler ambitions: to escape poverty and persecution. Paying particular attention to the life of Thomas Stephens, an English Catholic dissident who fled to the Konkan coast in 1579, became a Marathi poet, and wrote an 11,000-stanza purana in traditional ovi form, this talk will ask: what does it mean to be "authentically" Indian, and how does the word "firangi" itself capture the distinctive nuances of what it means to become Indian?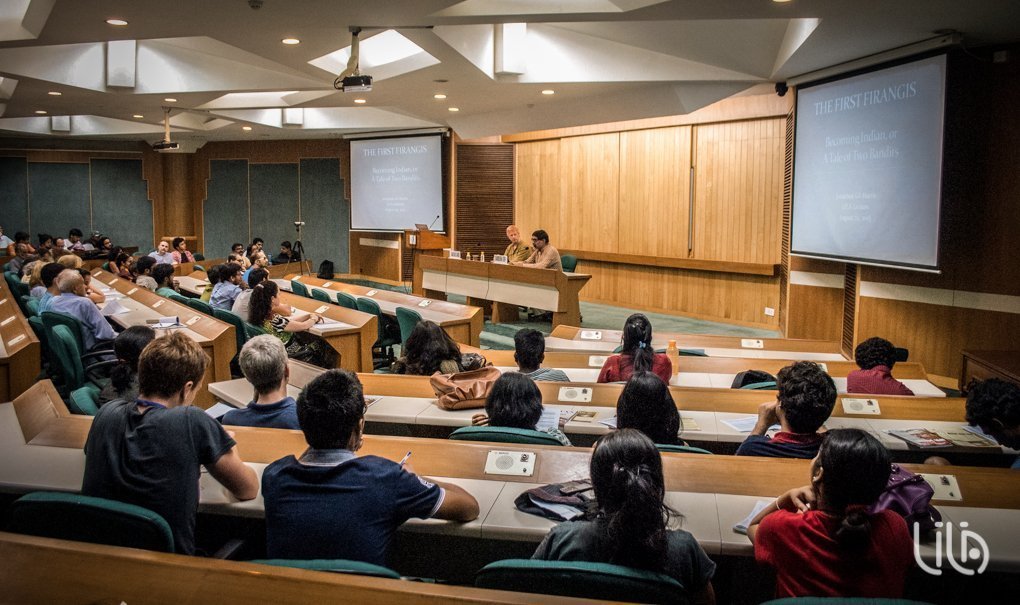 © Guillaume Gandelin for LILA Foundation
Jonathan Gil Harris' lecture extended the discourse on the meaning of inclusiveness in the Indian context. By asking 'what does it mean to be called a 'firangi' in our pluralistic space?', Jonathan Gil Harris led us to reflect on the construction of nation, identities, and on terms such as 'self' and the 'other', 'authentic' and 'foreign'. How can we responsibly place this discourse within the modern Indian state to effect the necessary transformation? How will we avoid indulgence and excesses in taking this forward in these fragmenting times?