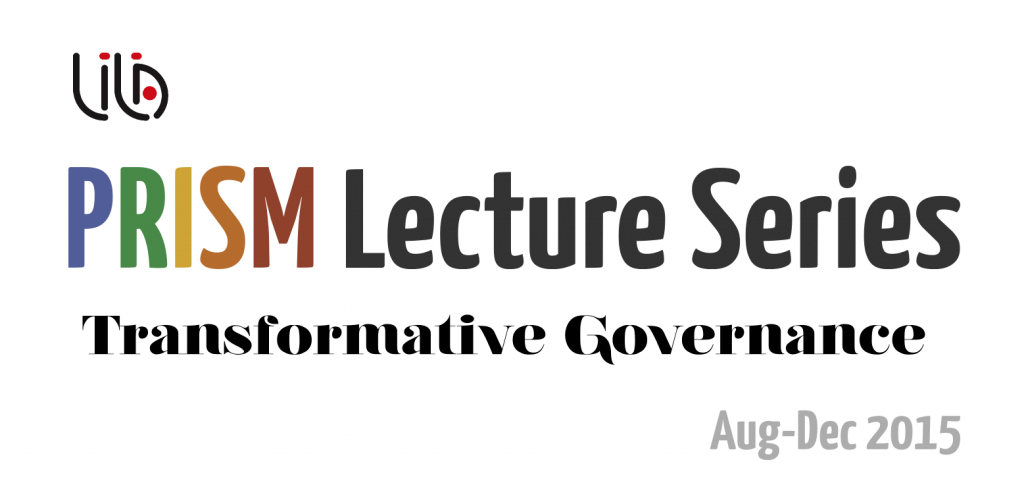 Managing Delhi's Greens:
Ecology and Governance

Pradip Krishen

Chair: Shekhar Singh

Sat. 7 November – 7:00pm | Gulmohar Hall – India Habitat Centre, New Delhi

Quite bluntly, Delhi's green governance is in a horrible mess. I have been critical about a number of different aspects for a number of years – the way we 'manage' the Ridge, the way parks and public gardens are run, the competence of our civic horticultural bodies, the way the city's avenue trees are selected and maintained, and so on. It is time to offer some ideas and solutions. I will try and identify the problem areas and suggest what can be done about them. Solutions will range from the pedagogy of horticulture and landscape architecture in Delhi to different ways of 'imagining' a green dimension to Delhi's future.

Pradip Krishen taught history at a Delhi University college before teaching himself how to make documentary films in the mid-1970s. He turned to fiction a few years later and directed 3 feature-films: Massey Sahib (1985), In Which Annie Gives It Those Ones (1988), and Electric Moon (1992). He decided to stop making films in 1994 and tried – unsuccessfully – to become an ecological planner for a small, ecologically sensitive town called Pachmarhi, in south-eastern MP. From about 1998 onwards, he taught himself about trees and plants and has written two books: Trees of Delhi (2006) and Jungle Trees of Central India (2014). He calls himself an 'ecological gardener' and works with native plants in different kinds of landscapes ranging from the western desert to temperate Himalayan ecosystems. He first created and now directs the 'rewilding' work in Rao Jodha Desert Rock Park in Jodhpur (since 2006), as well as a few other gardens in different kinds of biomes.

Shekhar Singh will chair the lecture and moderate the discussion. Shekhar Singh started his career as a Lecturer in Philosophy at St. Stephen's College, University of Delhi, and has subsequently been on the faculty of the North-Eastern Hill University, Shillong and the Indian Institute of Public Administration, New Delhi. He has also been Director of the Centre for Equity Studies, New Delhi. His major areas of work and interest include environmental management and good governance. He has been Advisor (Environment and Forests) to the Planning Commission of India, Chairman of the Environmental Appraisal Committee for Power Projects, and Supreme Court appointed commissioner for the forests of Andaman and Nicobar Islands. He has also worked as an environmental consultant with various international organisations, including FAO, GEF, UNDP, and UNESCO. He has been associated with various non-government organisations and popular movements, especially in the areas of transparency, environmental conservation and social justice.