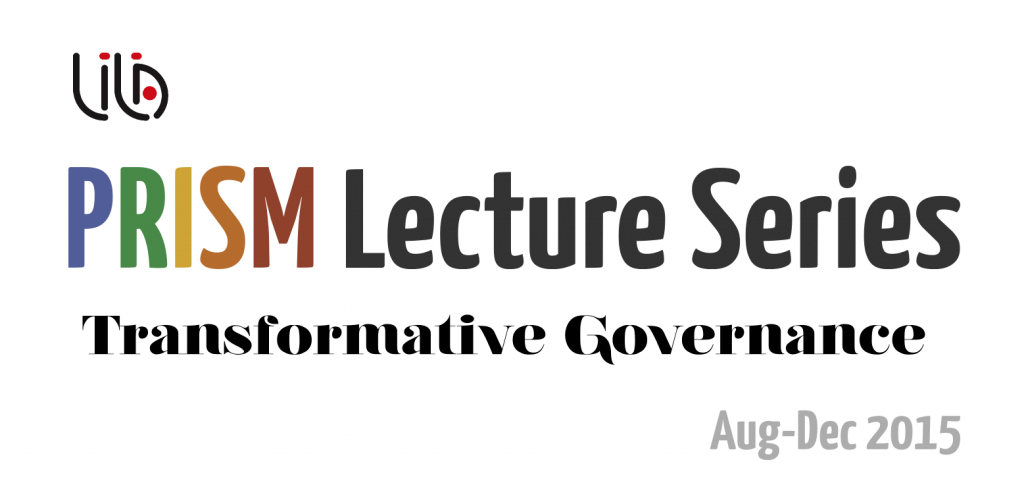 Education and Transformative Governance

Kavita Sharma

Chair: Karan Singh

Sun. 25 October – 7:00pm | Amaltas Hall – India Habitat Centre, New Delhi

Education has two dimensions and both are interlinked. One is the widening of consciousness that makes one see multiple points of view, the higher good beyond personal ambition and prepares one to  work harmoniously for the transformation of the society.  The other is to train the mind and give it the requisite skills to bring about progress and development in society in terms of eradication of poverty, hunger, disease, and gender parity, equitable education opportunities, environmental protection, sustainable consumerism, and sustainable development etc.  However, progress and development have to be defined, otherwise only material development leads to over-widening circles of more of the same, accompanied by friction and even violence in its quest.  How to synergise these  goals through education can be seen from the stand point of India or from that of the South Asian region as a whole.  South Asia  is important since the destinies of its nations are tied together as it has a shared geography, rich cultural and spiritual heritage and the more recent fractured colonial heritage.  It has the largest population with the biggest proportions being under 35 years of age. It is the poorest region in the world with its associated ills of  disease and very low human indices. Education is the key to transformation. It ameliorates by transforming the mind and removing obstacles that  prevent resolution of  conflicts. It is time to create educational linkages between these countries so that education which is embedded in culture can be imparted and its quality raised through cooperation.  It raises the issue of creating an ecosystem to provide equitable access, technical and vocational education and higher education incorporating within it. The traditional knowledge systems both oral and written together with the crafts traditions and to see how educational linkages with each other in the country can raise the consciousness to make it a better world for its people.

Kavita Sharma is the President of the South Asian University, Delhi. She has been an active contributor to the cause of higher education through her teaching, publications and the institutions she has been associated with. Kavita Sharma started teaching in 1971 in Delhi University's Hindu College and became its Principal in 1998 and served there till 2008 when she took up another challenging assignment as Director of India International Centre, New Delhi. She has published a number of books including Internationalisation of Education, Sixty Years of University Grants Commission, Hindu College, Delhi – A People's Movement and The Windmills of the Mind. Her research papers on a wide range of topics, including higher education, language, immigration and identity, culture and women, have made their ways in many reputed national and international publications. Kavita Shama holds a Ph.D. Degree in English from the University of Delhi and an LLM degree from the University of British Columbia, Canada. A Fullbright Fellow, she was conferred the Indira Gandhi Sadbhavana Award by the National Integration and Economic Council in 2005.

Karan Singh will chair the lecture and moderate the discussion. Karan Singh is Member of the Rajya Sabha, and Chairman of its Ethics Committee. He is a senior politician of the Indian National Congress. From 18 years-old, he was Regent of Kashmir, then Sadar-i-Riyasat and finally Governor of Jammu and Kashmir. In 1967, he became the youngest Central Cabinet Minister, at 36 years-old, looking after Tourism, before turning to Civil Aviation, Health and Family Planning, and Education and Culture. He has served as Chancellor of Banaras Hindu University, Jammu and Kashmir University, Jawaharlal Nehru University, and NIIT University. He is member and/or associated with numerous bodies and institutions focusing on spirituality, culture, and academic research, and he is a renowned author. Karan Singh received the Padma Vibushan in 2005.