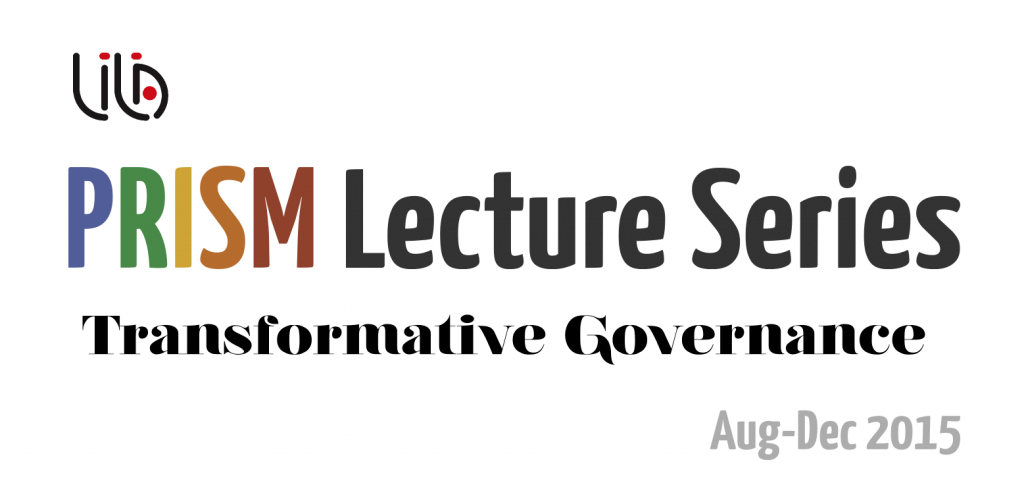 Art Administration
and Transformative Governance

Kapila Vatsyayan

Tue. 15 December – 6:30pm | Seminar II & III – India International Centre, New Delhi

Entry free

Drawing from the speaker's multi-dynamic experience in art administration spanning decades, the lecture explores the possibility of evolving a viable and effective methodology to govern the perennial flow of continuity and change in the Indian Arts.

Kapila Vatsyayan is a linguist, dancer, ethnographer, educationist and art historian. Through her writing, lectures and exhibitions, she explores the interrelationships amongst the arts, as also the interface of the arts with the domains of science, metaphysics and sociology. Widely acknowledged for her multidisciplinary approaches towards the perennial concepts of space and time, she has conceived and organised several thematic and multi-media presentations such as 'Image of Man', Akasa (Space), Kala (Time), Akara (Form) and Prakriti (Primal elements), thus communicating her vision. Her publications include Classical Indian Dance in Literature and the Arts; Indian Classical Dance; Traditional Indian Theatre: Multiple Streams; Traditions of Indian Folk Dance; Dance in Indian Painting; The Square and the Circle of the Indian Arts; Bharata: The Natya Sastra and six volumes on the 'Gita Govinda' as reflected in the regional pictorial traditions of India such as Gujarat, Rajasthan, Mewar, Bundi, Assam and Orissa. Vatsyayan has been involved in teaching, administration, organizing, and building institutions for the arts and in framing cultural policies at national and international levels. Some of the institutions she has been instrumental in establishing are the Central Institute of Higher Tibetan Studies, Varanasi; Indira Gandhi Rashtriya Manav Sangrahalaya, Bhopal, Centre for Cultural Resources and Training, Delhi and Indira Gandhi National Centre for the Arts, Delhi. She is Life Trustee, India International Centre and Chairperson of IIC-Asia Project.