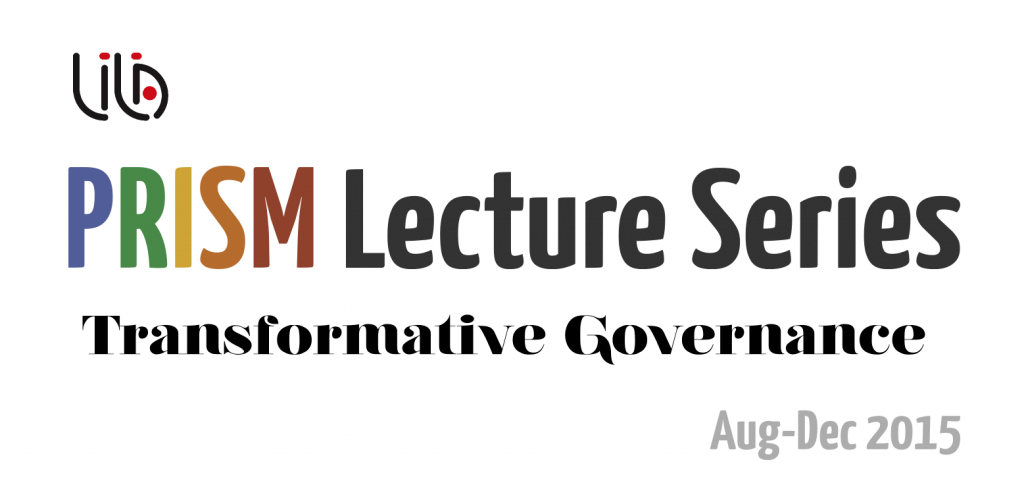 Artistic Heritage
and Transformative Governance in India

Jyotindra Jain

Chair: Gulam Mohammed Sheikh

Sat. 21 November – 7:00pm | Gulmohar Hall – India Habitat Centre, New Delhi

Even a cursory glance at the state of our institutions of art and culture makes it amply clear that these have experienced gross physical neglect and intellectual bankruptcy. What went wrong? Looking for answers, the talk and discussion will touch on issues of cultural policy, the excessive bureaucratisation of public institutions and the adoption of rigid quantitative criteria for appointments, which have been marginalising liberal, experimental and innovative outlooks in shaping these institutions, while recent bold, creative approaches have led to remarkable success in the case of the School of Arts & Aesthetics at JNU, the Delhi Art Fair, the Kochi Biennale, the Bhau Daji Lad Museum, the exhibition "Body in Indian Art" at the National Museum, among others.

Jyotindra Jain is the former Director of the National Crafts Museum, Professor and Dean at the School of Arts & Aesthetics, Jawaharlal Nehru University, and Member Secretary of the Indira Gandhi National Centre for the Arts. Jyotindra Jain was a Visiting Professor at Harvard University and a Rudolf-Arnheim Visiting Professor at Humboldt University in Berlin. Besides being an eminent scholar and curator, Prof. Jain, both as builder of several cultural institutions in India as well as an insightful critic of cultural policy and institutional histories of the country, has developed alternative perspectives on the subject.

Gulam Mohammed Sheikh will chair the lecture and moderate the discussion. An internationally renowned writer, critic, and artist celebrated for his lush, richly narrative paintings, Gulam Mohammed Sheikh has been a key figure in Indian contemporary art since the early 1960s. Sheikh draws inspiration from Persian, Mughal, and Pahari miniatures, and Bakhti and Sufi poetry and magical realism. This, combined with his interest in European Renaissance art, has shaped his approach to painting as a form of storytelling. Sheikh's canvases are populated with historical and fantastical figures, narrative vignettes, and intricate maps of the cosmos — they illustrate his own memories, historical and mythological scenes, and, ultimately, the universal experience of being human. He has taught in India and around the world, along with various major exhibitions in India, the USA and England.