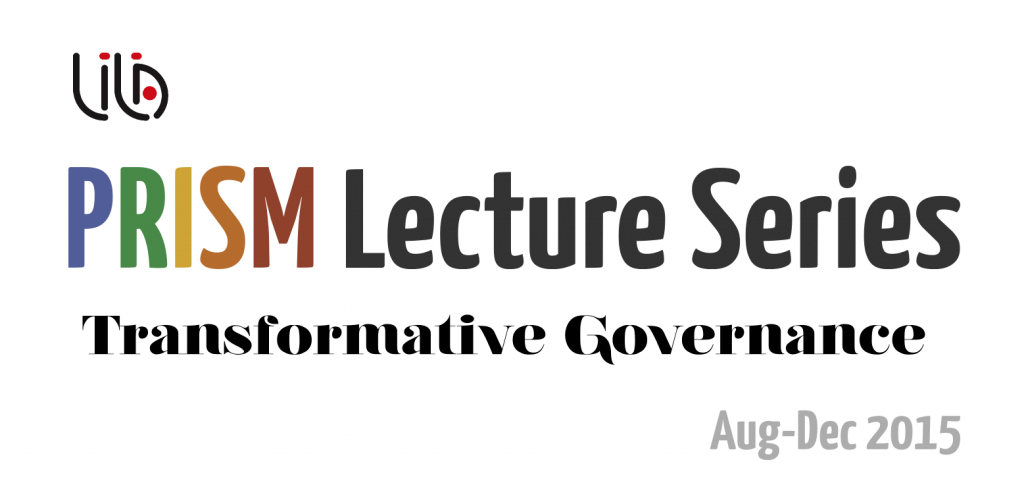 Scientific Temper
and Transformative Governance

Gauhar Raza

Chair: Aditya Mukherjee

Fri. 25 September – 7:00pm | Gulmohar Hall – India Habitat Centre, New Delhi

The secular and scientific ideas that crystallised in the furnace of the French Revolution influenced the entire world. Nineteenth and twentieth century development in India did not remain untouched by what was happening in Europe. The freedom movement forged an inclusive 'Indian identity', for which the 'other' was British imperialism. This identity per se was secular and was based on 'scientific temper'. Jawaharlal Nehru, just before independence, introduced the phrase and accompanying notions, which took more than hundred years to mature. It provided the ideological basis for shaping both science. Since then it has been repeatedly discussed, especially during the times of crisis, and has reinforced Indian democracy.

Gauhar Raza is Chief Scientist at CSIR-NISCAIR (Council of Scientific and Industrial Research, National Institute of Science Communication and Information Resources) and a leading Urdu poet. A film maker and a social activist, he directs documentaries of scientific vulgarisation, and he authored films such as Jung-e-Azadi and Inqilab (2008). His poetry works include Zazbon Ki Lau Tez Karon and he wrote the lyrics for the Hindi movie Say Salaam India (2007). He is Fellow of Mapungubwe Institute of Strategic Reflection, South Africa and Member of Science Committee, JHC, France.

Aditya Mukherjee is Professor of Contemporary Indian History, Centre for Historical Studies and Dean, School of Social Sciences, Jawaharlal Nehru University (JNU), New Delhi. He was educated at St. Stephen's College and JNU. He is the Editor of the 'Sage Series in Modern Indian History' published by SAGE publications (fifteen monographs already published) and was editor of the Selected Works of Jawaharlal Nehru (2009-11). He specialises in Economic History, particularly business history and the political economy of post-colonial development. He was President of the Indian History Congress for Modern India, 2007-8. He has been Visiting Professor or Fellow in the USA, Japan, UK, Brazil, Italy. His publications include India's Struggle for Independence, and India Since Independence, both co-authored and translated into five languages, as well as Imperialism, Nationalism and the Making of the Indian Capitalist Class 1927-1947, among others books.