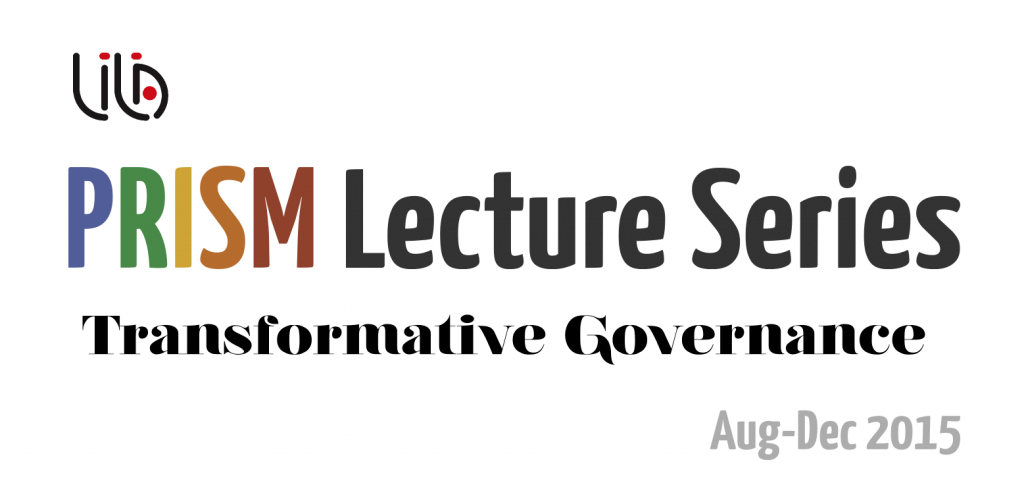 Slum Communities
and Transformative Governance

Dunu Roy

Chair: Partha Mukhopadhyay

Tue. 3 September – 7:00pm | Gulmohar Hall – India Habitat Centre, New Delhi

Language is our means of explaining reality. But if it creates images that transpose reality, does the world change, or is it changing our way of transacting with it? The word 'slum' is not merely a representation of a settlement, it is loaded with a set of values. If we discard those values and take a closer look, do we see the settlement for what it is, do we begin to perceive the inhabitants differently? Do we get new insights into how they innovate, and intercede? How can the distinct cultures of the viewer and the viewed intersect to provide a more nuanced and dialectical understanding of governance?

Dunu Roy is a chemical engineer by training, a social scientist by compulsion, and a political ecologist by choice. Dunu Roy worked for over four decades in rural and urban scenarios, land and water management, secure settlements, safe work, environmental planning, leadership training, pollution control, poised on the delicate borderline between environment and development. He is Senior Fellow, C-PACT, Shiv Nadar University.

Partha Mukhopadhyay will chair lecture and moderate the discussion. He has been senior fellow at CPR since 2006. Before joining CPR, he was part of the founding team at Infrastructure Development Finance Company (IDFC), focusing on private participation in infrastructure. He has also been with EXIM Bank of India, as the first Director of their Eximius Learning Centre in Bangalore, and with the World Bank, in what was then the Trade Policy Division in Washington. He has taught at IIM, Ahmedabad, XLRI, Jamshedpur and at the School of Planning and Architecture in Delhi and has been associated with a number of government committees. Currently, he is a member of the High Level Railway Restructuring Committee, a Technical Advisory Committee of the Ministry of Housing and Urban Poverty Alleviation and the Scientific Advisory Council of LIRNEasia, Colombo. His research interests are in urbanisation, infrastructure, and the development paths of India and China. Partha Mukhopadhyay received his PhD in economics from New York University and an MA and MPhil from the Delhi School of Economics.