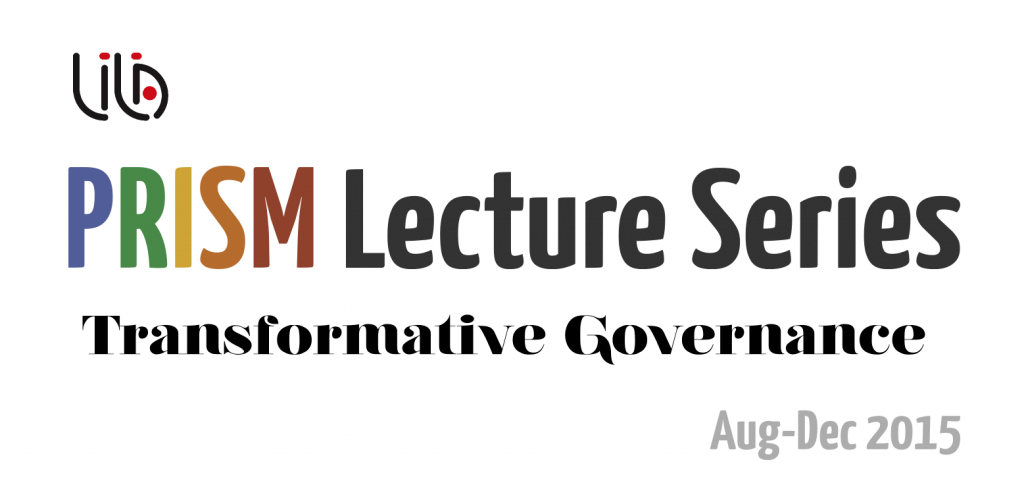 Presence and Representation:
Gender, Government and Green Governance

Bina Agarwal

Chair: Zoya Hasan

Tue. 22 December – 7:00pm | Gulmohar Hall – India Habitat Centre, New Delhi

Free Entry

Beyond the issue of justice and equality, why is it important to include the socially and economically disadvantaged, such as the poor and women, in political and policy decision-making bodies? How much presence makes for effectiveness? Is there an identifiable critical mass? Does intra-group heterogeneity matter? If so, what kind of heterogeneity? Do women representatives elected on reserved seats necessarily represent women's interests? How do we define women's interests? Bina Agarwal will address these foundational questions, also drawing on her research on environmental governance, and inviting interactive audience participation.

Bina Agarwal is Professor of Development Economics and Environment at the University of Manchester. Earlier she was Director and Professor of Economics at the Institute of Economic Growth, Delhi, with which she is still affiliated. An original thinker, award-winning author and public intellectual, her work is informed by both theory and field experience. Her pioneering writings on gender inequality in property and land (A Field of One's Own), and on environmental issues (Gender and Green Governance), shifted global discourse. In 2005, she catalysed a successful campaign for amending the Hindu Succession Act to make it gender equal. Her work consistently challenges standard economic analysis and three-volumes of her selected papers—Gender Challenges—are forthcoming from Oxford University Press. In 2008, she received the Padma Shri and in 2010 the Leontief Prize for 'broadening the frontiers of economic thought'.

Zoya Hasan will chair the lecture and moderate the discussion. Zoya Hasan, formerly Professor of Political Science at the Jawaharlal Nehru University, is currently National Fellow, Indian Council of Social Science Research. She has been the Dean of the School of Social Sciences, Jawaharlal Nehru University and Chairperson of the Centre for Political Studies, JNU. She has been a member of the National Commission for Minorities, Central Advisory Board of Education (CABE), National Book Trust, Board of Governors, Kendriya Vidyalaya Sangathan, and Chairperson of the Eleventh Five-Year Plan Working Group on 'Empowering the Minorities' (2007-2012). She is currently a member of the Hindu Centre for Politics and Public Policy. Zoya Hasan's recent books include Congress After Indira: Policy, Power, and Political Change (1984-2009), Politics of Inclusion: Castes, Minorities and Affirmative Action; Quest for Power: Oppositional Movements and Post-Congress Politics in Uttar Pradesh; and Unequal Citizens: A Study of Muslim Women In India (co-authored with Ritu Menon).