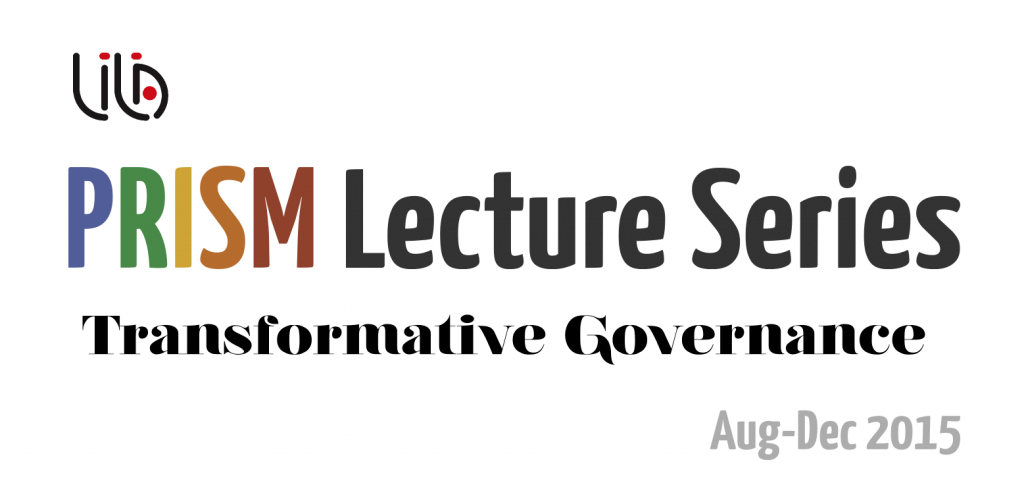 Translocal Governance of Heritage

Transporting Time to Spaces

Aman Nath

Chair: Ratish Nanda

Thu. 19 November – 6:30pm | Seminar II & III – India International Centre, New Delhi

Aman Nath, in the lecture 'Translocal Governance of Heritage', discusses how restoring ruined architectures would mean transporting a space which belonged to a past, back to itself – but with several differences. This process of conservation  provides a new and relevant context to a heritage that was nearly ruined. It brings to many Indian villages, which are cosmologically wiser, the fruits of liberal education and a translocal exposure. This mixture of times past and present, of the rural and the urban, irons out the time warp and puts people more smoothly through the Indian time machine.

Aman Nath is a historian by education but from an early age he has painted, written poetry, practiced graphic design and copywriting for several advertising campaigns. He has sold everything from beer and jeans to housing colonies and even India. He has co-written/authored fourteen illustrated books on art, history, architecture, corporate biography and photography, two of which have won National Awards. These are also used as the official gifts of the President and the Prime Minister of India. His book 'Jaipur', was the first Indian book chosen to be marketed internationally by Christie's. He is involved in the restoration of India's unlisted architectural ruins, now run as the 28 Neemrana 'non-hotel' Hotels, which have won awards from UNESCO, the Indian travel trade industry and National Awards. Aman Nath wrote the catalogue and the publicity campaign for the first Indian contemporary art auction by Sotheby's sponsored by The Times of India for their sesquicentennial celebrations in 1977. That is when Indian art prices first crossed the six-digit mark. He was the curator of Art Today, the gallery of India Today. As an inveterate traveller – after walking 400 kms to Mount Kailash and sub-Antarctica – he has contributed to several travel magazines.

Ratish Nanda will chair the lecture and moderate the discussion. Ratish Nanda heads the Aga Khan Trust for Culture in India, and as such leads a multi-disciplinary team responsible for the Nizamuddin Urban Renewal Initiative and the Conservation and Landscape restoration programme at the Qutb Shahi Heritage Park in Hyderabad. Ratish is a conservation architect by training and has earlier been responsible for the Baghe Babur Restoration in Kabul, Afghanistan for AKTC and numerous projects for INTACH. He has served on several government panels including as a member of the Delhi Urban Art Commission and the Ministry of Culture's Advisory Committee on World Heritage Matters. Awards received by him include the Eisenhower Fellowship, Charles Wallace Conservation Fellowship, amongst others.