On its journey, LILA Foundation comes across a number of influential agents of change. As their paths meet ours, some of them join us to work more closely towards our greater goals. Meet our Advisors!
LILA Foundation represents a joy in the reflections of contemporary concerns, for all thinking women and men in the quest for a vibrant and purposeful discourse. I would like the Foundation and its conversations to occupy the mind space of our young and old, big and small, to build an ethos where hierarchy is irrelevant and only equity navigates one into the society of strangers and friends. It is my prism of hope for a better humanity.
Raj Liberhan is a senior administrator and institution builder. After serving the financial services of the Government of India for thirty years, Raj Liberhan moved to the non-governmental sector to become the first Chief Executive of the India Habitat Centre, a position he held till 2014. Under his leadership, IHC premiered a unique institutional model combining the strengths of all the professional fields working in, for and towards the construction and sustainability of habitats. He has conceived and set up economic and financial solutions for large organisations, budget formulation and management, contract evaluation and negotiation, economic viability, identification of audiences, etc. Raj Liberhan also made of IHC a hub bringing together in one space academics, intellectuals, and citizens for progressive debates and collective ideations, and he is himself an acclaimed writer and speaker on contemporary questions.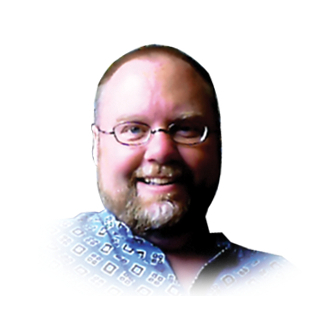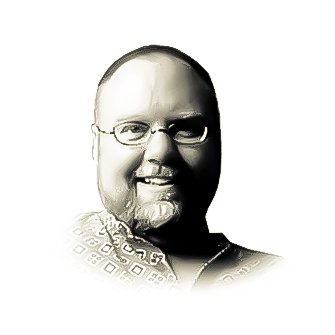 Problems in the world today require complex solutions that value the type of translocal competence LILA works to provide. I have found LILA's creative interactions, active think spaces, and cultural celebrations amazing experiences leading to meaningful change. Through LILA, I have been able to practice a process of rethinking my own understanding of similarities and differences between cultures, and finding possible solutions to problems which, hopefully, will be helpful to others.
Rich Rice is Associate Professor of English at Texas Tech University, USA, where he teaches courses in new media, intercultural communication, rhetoric, and technical communication. He is a U.S. Fulbright-Nehru Scholar. Recent publications include topics on problem-based universal design, study abroad models, mobile medicine, photo essays, media labs, intercultural communication competence, faculty professionalisation, electronic portfolios, and hypermediated teaching philosophy essay writing.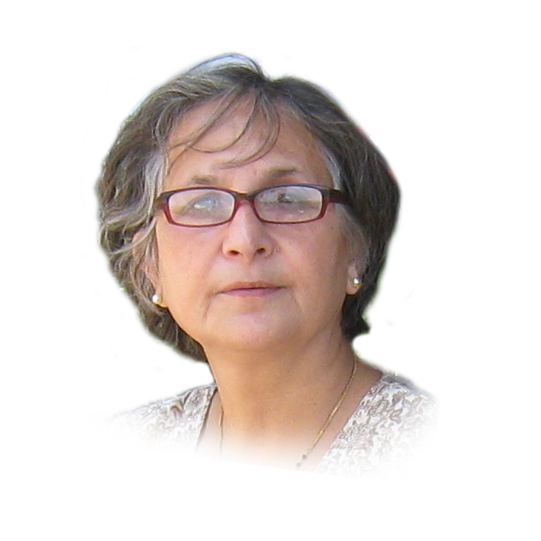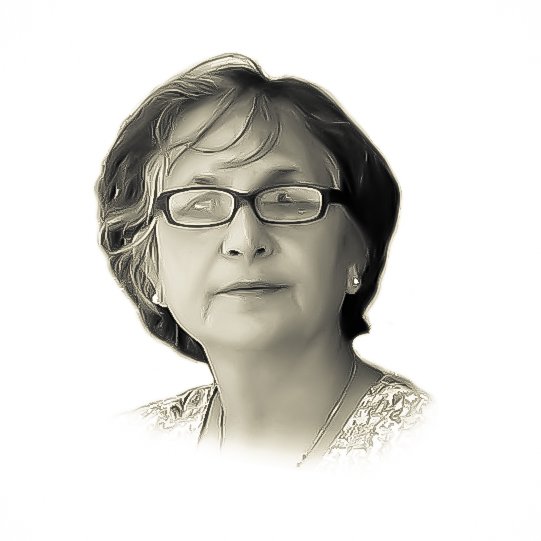 I envision LILA as a community that will continue to celebrate a culture of beauty and peace. One from whom emanates a sense of joy, wonderment and well-being. And one whose reflections upon society are and will be like moonshine on a lake, effervescent and illuminating at one end of the pole. While on the other, remain a forum that burrows deep, and deeper still, to unveil the truth of any matter. And to persevere in continually and fiercely endorsing ideological and aesthetic integrity in all its dialogues and initiatives.
Manju Kak is a fiction writer, critic, an art and cultural archivist and a women's activist. Her published works of short fiction include First Light in Colonelpura (1995), Requiem for an Unsung Revolutionary (1996), and Just One Life and other Stories (2014) and her A socio-cultural history Uttarakhand: In the Shadow of Nanda Devi is forthcoming. Her edited works include, in women's rights, Whose Media, a Woman's Space (2007), and, in art history, Nicholas Roerich, a Quest and a Legacy (2013). Manju has a PhD in the History of Art, and her ethnographic and curatorial work include the multimedia exhibition A Craftsman & his Craft (1998), a visual ethnographic study of the Shilpkaars of the Kumaon Himalayas, the documentary film They Who Walked Mountains (2002) on the erstwhile salt routes from India to Tibet, Nicholas Roerich: A Pact for Peace (2009) and Kashmiri Pandits: A Community in Exile — a Vintage Album (2013). She serves as Honorary Member in Charge (National & International NGO's) with the All India Women's Conference (AIWC) which works for women's rights.